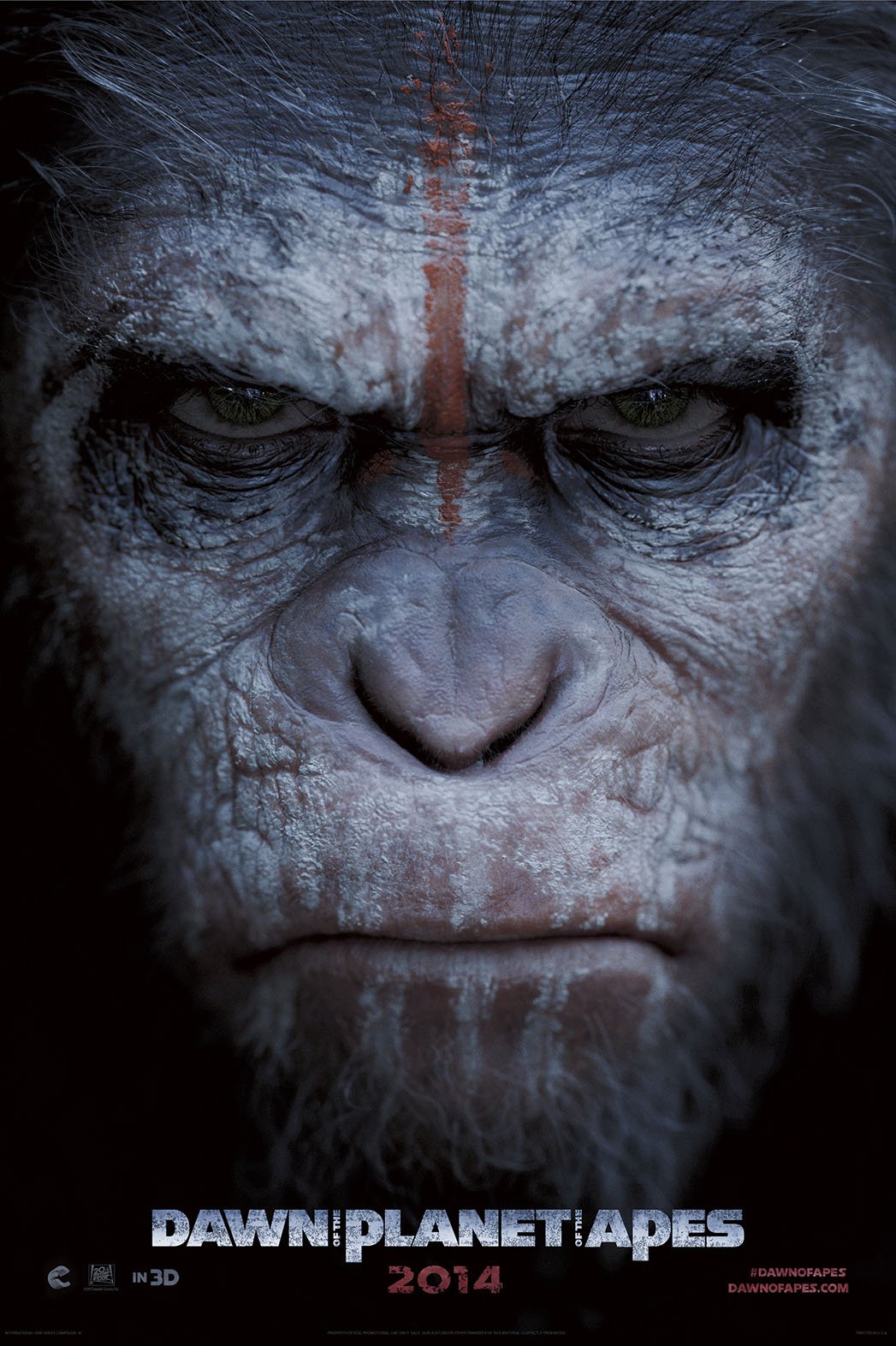 Dawn Of The Planet Of The Apes Gets Final Trailer
The Summer blockbusters just keep comin' and comin' but one that I will NOT be missing is this one. I love some dystopian fiction and the Planet of the Apes franchise is an underrated contender in that category. Throw in Gary Oldman and Andy Serkis and my body is ready. Here's the final trailer!
A growing nation of genetically evolved apes led by Caesar is threatened by a band of human survivors of the devastating virus unleashed a decade earlier. They reach a fragile peace, but it proves short-lived, as both sides are brought to the brink of a war that will determine who will emerge as Earth's dominant species.
Dawn of the Planet of the Apes is due in theaters July 17th.