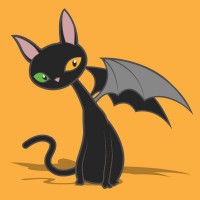 "P-3 Biotic is a twin-stick shooter where you must pilot your nano-ship, the MK4s, inside a petri dish to defend an entity growing at the center of the dish, the Nucleus, from hordes of invading bacteria. In most other shooters in this genre, you only have to look out for yourself. Well that's too easy we say. In P-3 Biotic, if the Nucleus dies, then it's game over."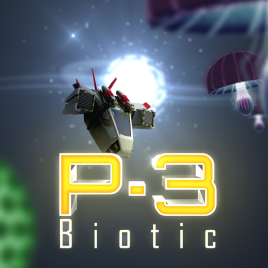 Dublin-based Indie Developers, BatCat Games, are pushing their fast paced and oh so wonderfully colourful action shoot P-3 Biotic on the Steam Greenlight initiative and are very close to their goal! Promising hectic gameplay with frantic and fast paced combat, players will have to defend the nucleus from waves of bacteria using speed, weapons and strategy!
"Use mines and weapon power ups to defeat increasingly tough bacteria, and collect energy dropped by vanquished enemies to keep the Nucleus healthy. Or walk a finer line and use the energy stored in the Nucleus to charge up your weapons, turn your entire ship into a projectile, or unleash a devastating shockwave to wipe out all bacteria. The choice is yours, but the Nucleus must survive."
The game currently sits at 97% so it's extremely close to the full 100% needed!
You can show your support and help them over the final hurdle by clicking here!
Editor-in-Chief, part-time super villain and hoarder of cats. If you can't find me writing, I'm probably in the kitchen!