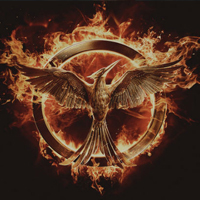 Julianne Moore as President Coin – Hunger Games Mockingjay


We've known about the casting decision for a while but now we're getting our first glimpses of Julianne Moore as President Coin from the first of the two 'Mockingjay' movies. President Coin is District 13's leader and a serious player in the rebellion against the government, the Hunger Games and President Snow.
Catching Fire saw Katniss and other contestants rise up against the tyrannical President Snow and now the rebels are plotting their next move but Katniss is concerned for the fate of her ally, friend and possible love Peeta who didn't escape the last game.
Moore speaks about her role as the rebel leader: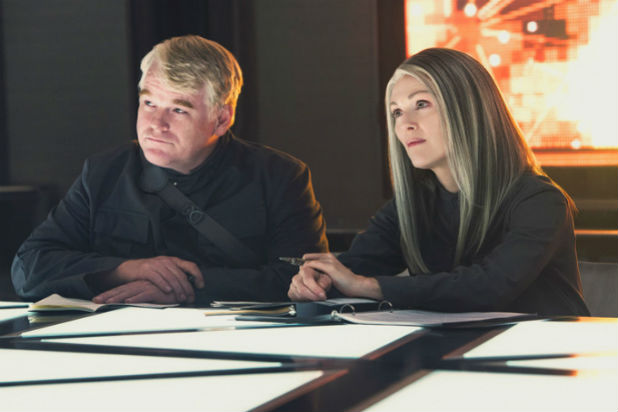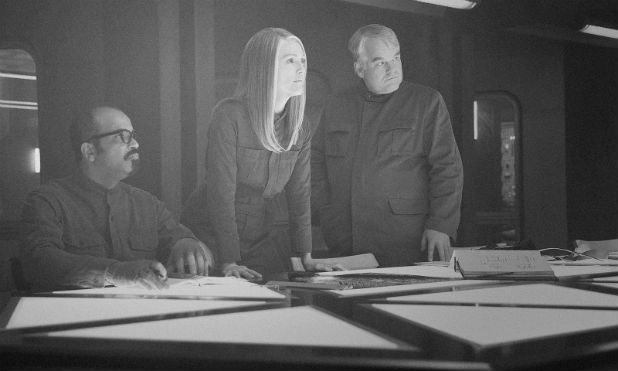 Mockingjay Part I is out November 21st 2014,
Editor-in-Chief, part-time super villain and hoarder of cats. If you can't find me writing, I'm probably in the kitchen!