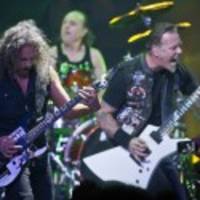 When Metallica put out new material, the music world takes notice.
According to Metal Hammer, the internet has blown up with this video of the thrash titans debuting a new cut from the long-awaited follow-up to 2008's Death Magnetic during a gig in Colombia over the weekend.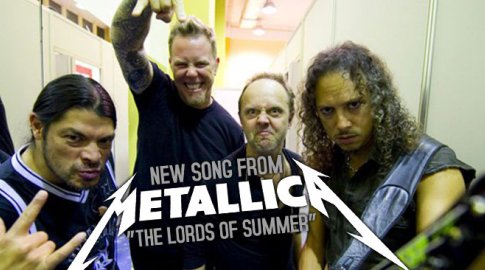 Entitled "The Lords Of Summer," the new track got a massive reaction from the audience, and, on first listen, sounds like a natural progression from the material on both Death Magnetic and the Beyond Magnetic EP.
This isn't a new occurrence with 'Tallica – very often they'll debut new material months or even years before a new album is released, so it's not exactly an indicator of an imminent release, but it is just nice to have a new, kick-ass Metallica song to listen to.
You can watch the video, and read a minute-by-minute guide to the track here!