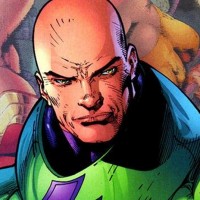 Lex Luthor and Lost's Locke
The rumours around the upcoming movie, Superman vs. Batman are growing every week – we've got a Wonderwoman one, a Dick Grayson one, there is rumours that Christian Bale will reprise his role and that the role of Lex Luthor has been cast for Bryan Cranston… of course there was the dreadful whispers that Kevin Spacey might reprise his old role… *shudder*.
Well the mill hasn't stopped churning them out just yet and Cranston's position as billionaire nemesis to Kal-El might not be so secure (and by secure I mean…not the only one rumoured to play the man). Terry O'Quinn probably best known as Lost's John Locke has now had his name thrown into the possible castings, first reported by The Superman Super Site and ComicBookTherapy.com and while he could certainly fit the bill… he's bald just like Lex, I don't know if O'Quinn is right for the role, Lex is more complex than tall, bald and evil!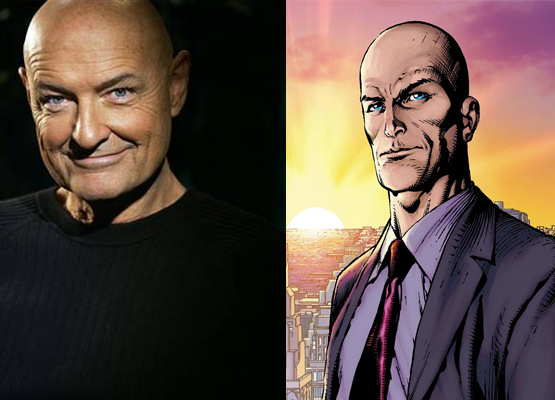 Whether you think he'd perfect or you agree with me, it's important to remember that this is still just a rumour and there is no point in torching buildings and wreaking havoc until more solid proof is seen and we get a confirmation from the studio!
Editor-in-Chief, part-time super villain and hoarder of cats. If you can't find me writing, I'm probably in the kitchen!