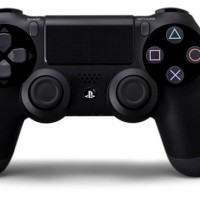 Simply Games, the English on-line game distributor has been the target of a controversy regarding PS4 pre-orders lately! Customers who have pre-ordered the console, will now be forced to pay for a new bundle (unaffiliated with Sony brand bundles), costing between £415 and £470 or their pre-order will no longer be valid.
The company director Neil Muspratt spoke out on the matter by saying that this pre-order deal would remain in place and that there is nothing wrong with it, "…it's just commentators who have stirred it up… The vast majority of customers have understood what is going on and have updated their order".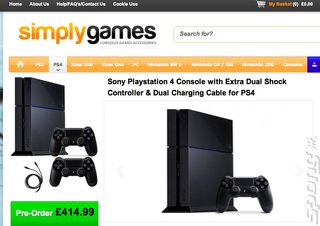 The Trading Standards which enforces consumer related legislation across the UK have said Simply Games is not operating within the eyes of the law and that "swift injunctive action is needed" to block the retailer's practices. "You can have a contract where the price agreed is the price at the time of delivery, such as a new car on a long waiting list. Here the seller cannot control the product price months down the line," a lead officer at the Trading Standards Institute told CVG.