I don't think I've ever used this meme before but it is so appropriate for what you are about to witness!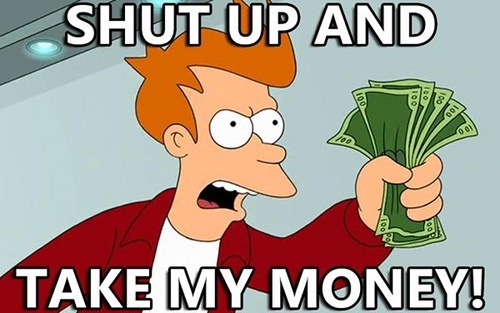 Pokémon: The Origin will be a once off special anime coinciding with the release of Pokémon X and Y for the Nintendo 3DS. The show will centre around new Pokémon trainer Red as he sets off on his adventure for the first time, the storyline will follow the premise of the first Pokémon game, with Red fighting against his main rival and making his way to Pewter City before challenging the first gym leader, Brock, to earn the Boulder Badge.
As well as the show there will also be a soundtrack for fans to freak out over! Pokémon X and Y is due for release on the 12th October while Pokémon fans will be able to see this on the 2nd October!
Editor-in-Chief, part-time super villain and hoarder of cats. If you can't find me writing, I'm probably in the kitchen!