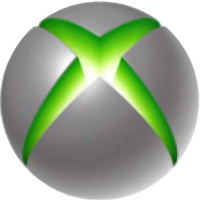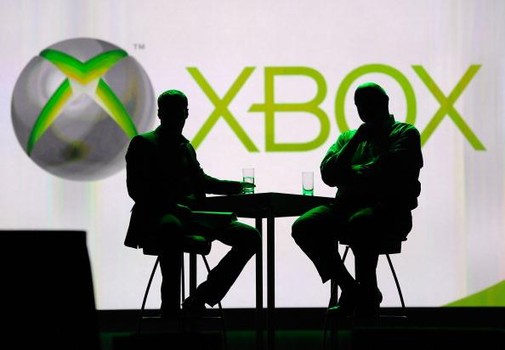 Hear ye, hear ye ….Microsoft have announced an event to reveal the next generation of XBOX.
The event will take place on the 21st of May at 18:00.
This event will be like Sony's Playstation event mainly because it will be streaned live from Xbox.com and on Xbox live.
As for any other announcements to be made I am as in the dark as you are. Although I am sure that the event will put emphasis on the use of the Xbox as a media hub. Following new developments like Xbox Smart Glass it doesn't seem like a bad guess. Specualtion about 'Always On' consoles, Kinect 2, new controllers and hardware have been buzzing everywhere for the last few weeks but there is only one sure fire way to find out what the guys at Microsoft have planned for their gamers… tune in on the 21st of May!
Are you looking forward to it and will you watch it?