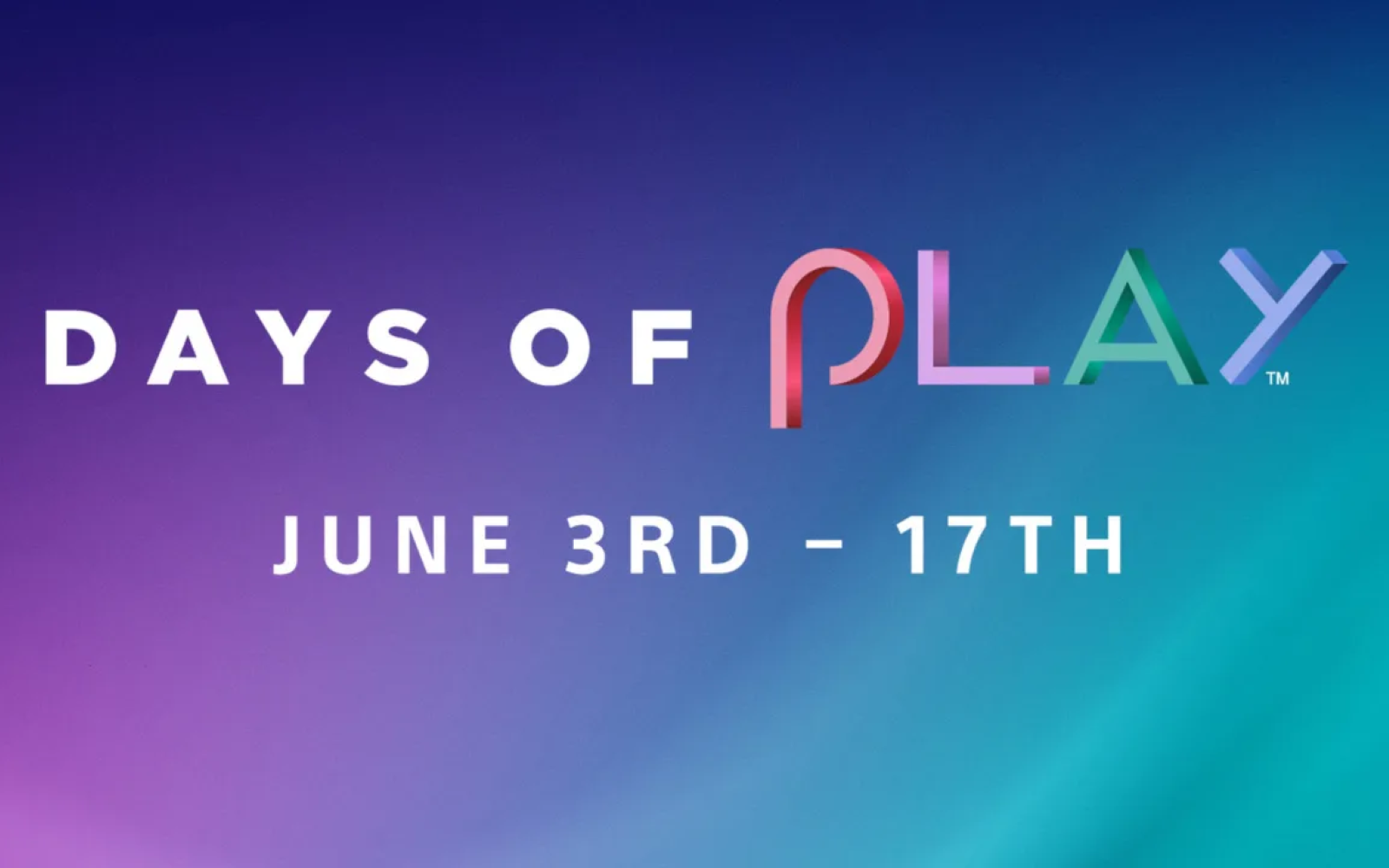 Sony have brought their Days of Play to the PS Store. With deals on games, discounts on PS Plus and bargains on PlayStation exclusives, there is plenty for new and old PlayStation owners. We break down some top deals below. Days of Play will last from June 3rd – 17th. Prices are based on the Irish & European stores. Please check your local PS Store for further details.
Games

There are loads of options for you including discounts on PS4 exclusives:
Astro Bot Rescue Mission – €14.99 (VR title)
Dreams – €29.99
God of War – €14.99
Marvel's Spider-Man – €19.99 (standard edition)/€24.99 (Game of the Year edition)
Predator: Hunting Grounds – €29.99 (standard edition)/€44.99 (Digital Deluxe)
Games under €20 include:
Devil May Cry 5 – €19.99
Far Cry 5 Gold Edition – €19.99
FIFA 20 – €9.99
Hitman 2 – €17.99
Metal Gear Solid V: The Phantom Pain – €4.99
The Witcher III: Wild Hunt – €8.99
PS Subscriptions
There are a number of discounts on some of PlayStation's subscriptions. Let's detail below
You can get a year sub for PS Plus for only €41.99 (normally €60). PS Plus is needed in order to play games online. Subscribers can also avail of PS Plus exclusive discounts each month and can also expand your gaming library with a number of PS Plus titles given to subscribers each month. There are a number of shorter subscriptions available, but are not currently disconted.

Another PlayStation subscription service which has been steadily growing, is its PS Now service. This is an online streaming and download service, similar to a Netflix for games, where you can pay a set few and have access to hundreds of titles to stream at any time (some bigger titles are available to download directly to your hard drive). Each month, Sony add more titles, from both its internal and 3rd party partners. Titles coming to PS Now in June include Metro: Exodus, Dishonored 2 & NASCAR Heat 4.
You can get a discount on 3 months for €19.99 or 12 months for €41.99. There is also a free week trial for new users to try out. It might be an idea to get involved with it, as we suspect it will be implemented and expanded upon for PS5 too.
More Info
Above is only a fraction available during Days of Play. Check out the Days of Play hub on PS Store to see what floats your boat.