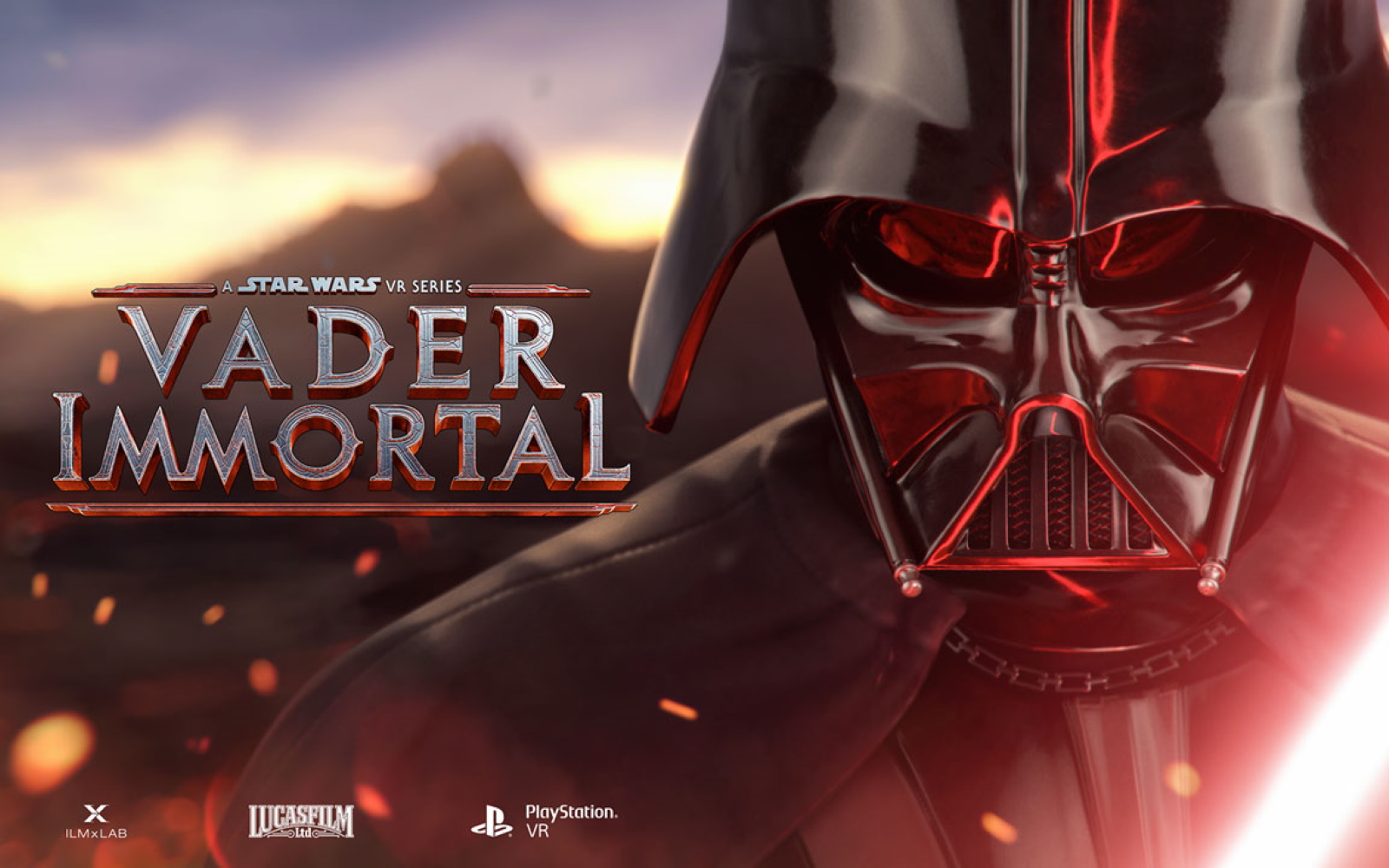 Vader Immortal is a cinematic, story driven adventure, that is canonically set between Star Wars: Revenge of the Sith and Star Wars: A New Hope. Be immersed in the world of Star Wars like never before and come face to face with the Sith Lord himself. The game is being made by ILMxLAB and will let you wield a lightsaber and use force powers.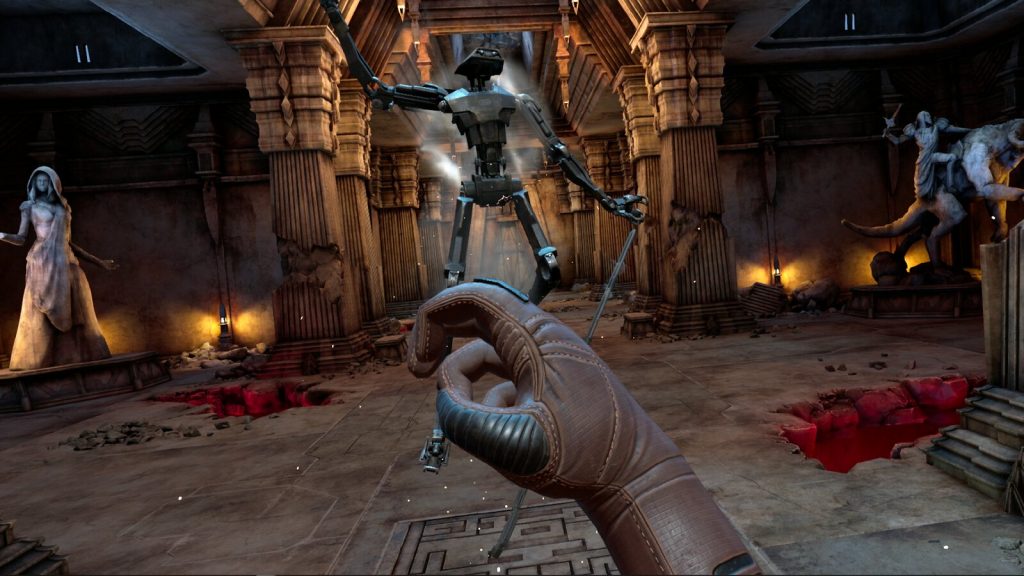 Originally released as three separate episodes for Oculus devices in 2019, it won best AV/VR Game at the 2020 GDC Awards, and the Producers Guild Innovation Award earlier this year. Vader Immortal will be available as one complete purchase for PlayStation VR this summer.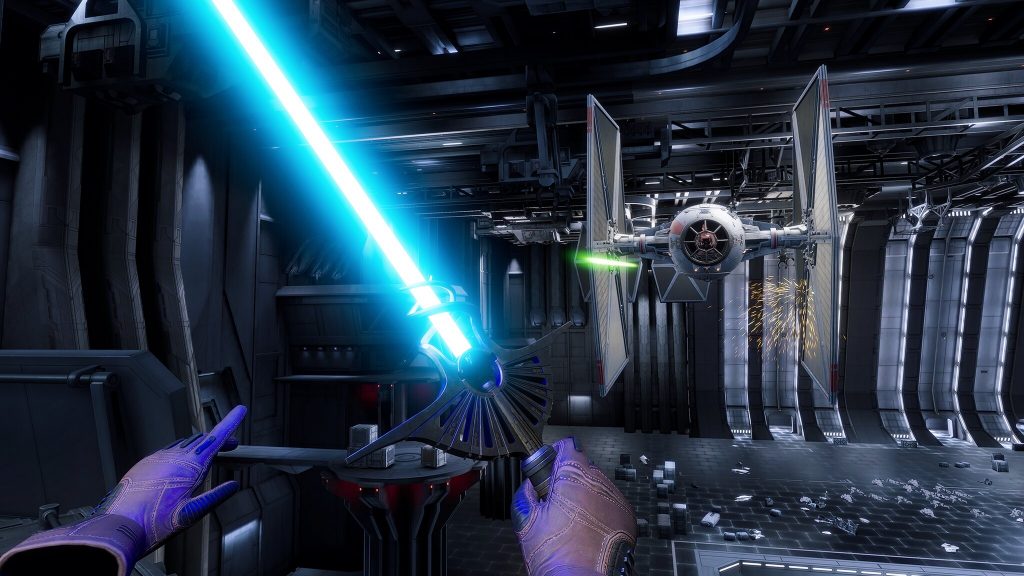 More info for Vader Immortal: A Star Wars VR Series will be dropped in the coming months. Follow ILMxLAB on Instagram or Twitter.