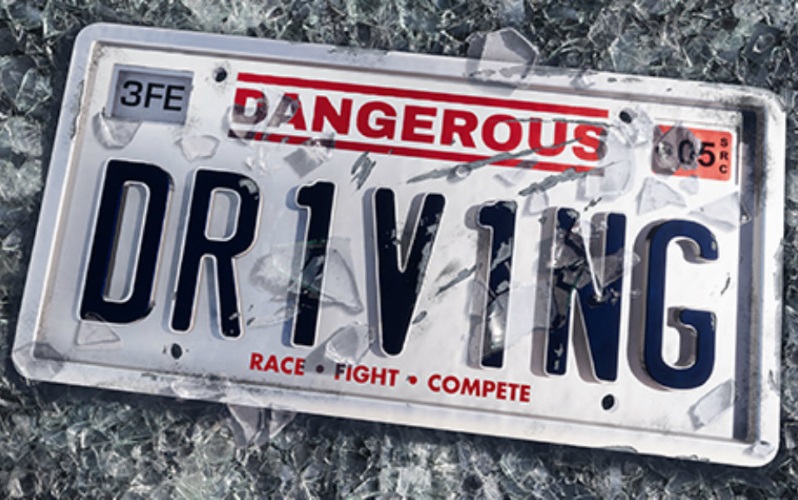 Dangerous Driving Releases Some Car Carnage In April
In need of a racing game, that mixes speed and metal crunching crashes? Dangerous Driving is the game for you. From the creative talent behind the genre-defining Burnout series, Dangerous Driving puts aggression back into the racing genre. The game offers unparalleled physics and mass destruction, as players compete against ruthless opponents across a host of unique locations. Moving at breakneck speeds, players will not only battle rival drivers, but also dangerous roads and obstacles in 30 perilous courses, set across seven different locations. You can watch some frantic gameplay below.
Players can race offline against remorseless AI drivers in over 8 different event types, or online against seven other aggressive players, all the while unlocking new deadly cars and aggressive abilities as they progress.
Dangerous Driving will be available for PC, PlayStation 4 and Xbox One on April 9, 2019. The physical version will be published by Maximum Games and includes bonus game Danger Zone 2, and will be available for €39.99