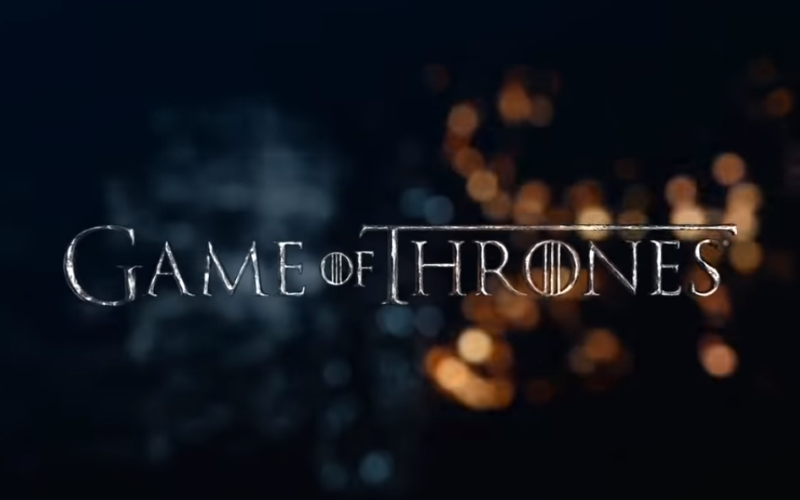 Game Of Thrones Season 8 Teaser
HBO have released a very short teaser for the upcoming and final season of Game of Thrones. Although it doesn't show any footage of the show, it eludes to the title of the book series – A Song of Ice and Fire. Originally written by G.R.R. Martin, the book series is only on book five of seven. There have been some liberties taken from book to screen in the HBO series, but Martin has been involved throughout.
With record breaking viewership with each series, the final season is set to break even more records. The story is under lock and key, with very little currently known about the end of the show. It will release in April 2019.
Who will be victorious? Will winter prevail? Who will take their seat on the throne? Let us know your thoughts.