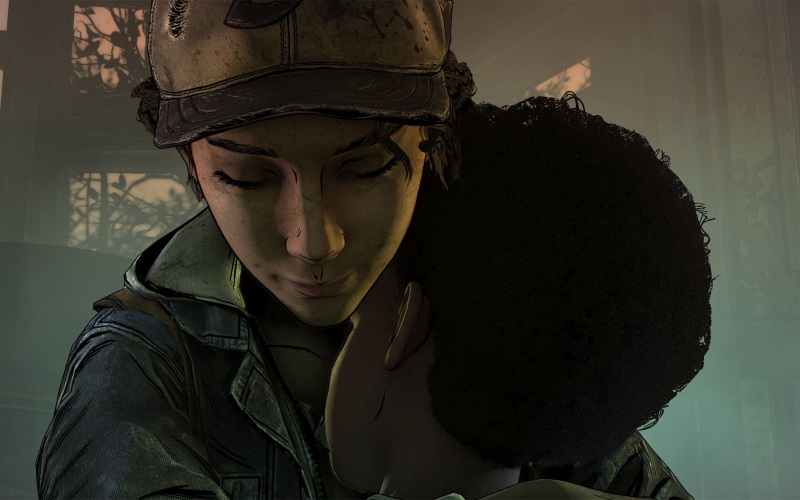 The Walking Dead Game Lives
After the unexpected closure of Telltale Games, the future of The Walking Dead The Final Season was unknown. Unfortunately the the majority of staff at the studio were let go back in September. This affected both current and planned projects, including The Walking Dead. With some emergency negotiations, Skybound Games was set up to develop titles based on Skybound's intellectual properties, such as The Walking Dead. Taking on many members of The Walking Dead developer team of Telltale Games, the remaining two episodes have been assured for release.
The first trailer for the third episode of The Final Season has been reealed, with a release date of January 15th 2019. First debuting on the Kinda Funny Games Showcase, the synopsis of Broken Toys is as follows:
After years on the road facing threats both living and dead, a secluded school might finally be Clementine's chance for a home. But protecting it will mean sacrifice. In this gripping, emotional final season, your choices will define your relationships and determine how Clementine's story ends.
Are you excited to be able to finish The Final Season? Broken Toys releases on January 15th 2019 and is available for PS4, Xbox One and Switch.