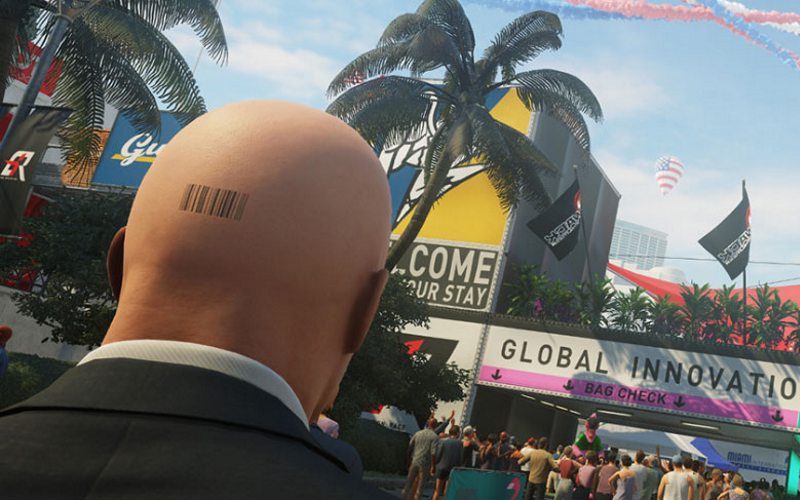 Intel On HITMAN 2 Game And New Level
HITMAN 2 is only a number of months away and so far we only know one level, in Miami. A second level was announced last week, as intel drops on a new HITMAN 2 level set in Columbia. The level is less about the hustle and bustle in a city or set of buildings and is more an open jungle environment.
Stealth seems to be a big factor in this level, as you can use the environment to your advantage. Use it to cover your position or even hide a body in the tall grass. Check out Columbia below.
Also released by IO Interactive, is a short video showing some tips on 'How to Hitman'. In it, the video shows some new or upgraded mechanics, such as the upgrade to the camera system. Also there is an inclusion of picture in picture mode, that will show if your actions have been noticed elsewhere in the level.
HITMAN 2 also introduces new ways to play with the Sniper Assassin mode, a standalone feature that brings a co-op experience to the Hitman series for the first time, allowing two players to work together online to take down their targets. Sniper Assassin is available to play now as an early access bonus for consumers who pre-order the HITMAN 2. Players can also enter the HITMAN: Sniper Assassin Competition and put their marksman skills to the ultimate test for a chance to win the grand prize of getting their name and likeness included in future HITMAN2 content. For more information, visit: https://hitman.com/en-GB/competition.
HITMAN 2 releases on November 13th for PS4, Xbox One and PC.