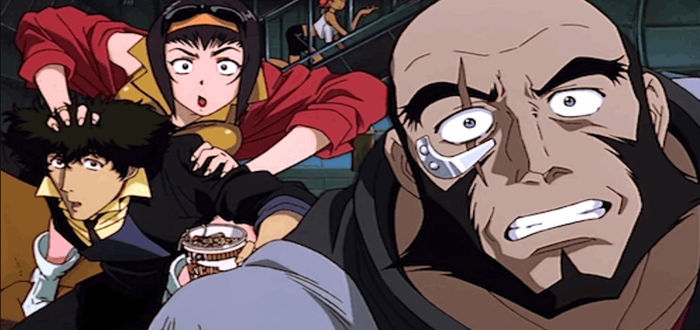 VICELAND Channel Reveals Late-Night Anime Block
Otaku Heaven
Been missing anime from your late-night channel flicking? Well late night tv and anime watchers will be happy with the latest news from VICELAND. In partnership with Anime LTD VICELAND channel have acquired a late-night anime TV block.
It will air Tokyo Ghoul, Eureka Seven, Tokyo Ghoul Root A, Samurai Champloo and fan favourite Cowboy Bebop. All titles licensed by MVM.
Screening will begin from July 17 at midnight. VICELAND is a Sky channel 153 and is part of Sky's NOWTV digital service.