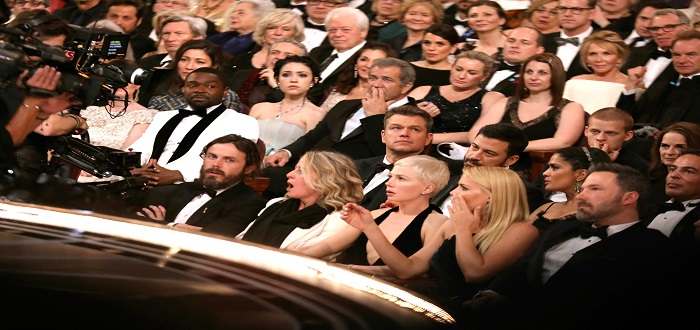 The Oscars 2017 Fiasco
Love or hate the overall results, The Academy announced La La Land as its winner for Best Motion Picture. But then they retracted it? It seems the wrong card was given to presenters Faye Dunaway and Warren Beatty. Called 'the Oscars Fiasco' in the news, this is the moment when Beatty messed up announcing the winner, below.
https://www.youtube.com/watch?v=fMR0pieV1kI
Still a Winner
Although a disappointment for the fun but honest musical,  La La Land still swept the awards winning seven Academy Awards. Having broken records for the most nominations for one film the number seems low. Yet they picked up some of the biggest gongs including Best Actress and Best Director. There was much debacle prior to the awards regarding whether a film like the Hollywood set film should win against more diverse movies about real life struggle and grief, but some of the awards are much deserved.
For example, the score of the film is wonderful and although aspiring actors following their dreams is not exactly what you would consider Oscar worthy, I believe Emma Stone's performance was breathtaking, particularly during the track 'Audition'. That said, the Supporting Actor and Actress categories were even more well deserved. Viola Davis is always spectacular but none more so that in Fences and everything about Moonlight raises the bar. Mahershala Ali's speeches alone bring a tear to the eye.
Unpopular Opinions
Other winners on the night split hairs, in particular the other fleck, Casey Affleck, winning Best Actor. I couldn't comment on his performance in Manchester by the Sea , but allegations against him was the topic of conversation leading up to the awards. Although the reported sexual harassment allegedly happened quite some time ago, Affleck was never cleared of the charges and settled out of court, so it's not sure what message this award is sending. Some were also confused by a car crash like Suicide Squad winning an award, even if it was just for hair and makeup.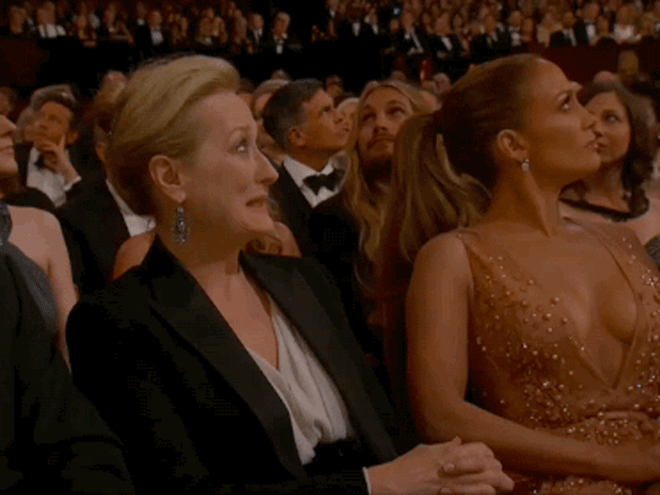 Got any thoughts on the winner or what you think should have won? Drop us a comment or two!