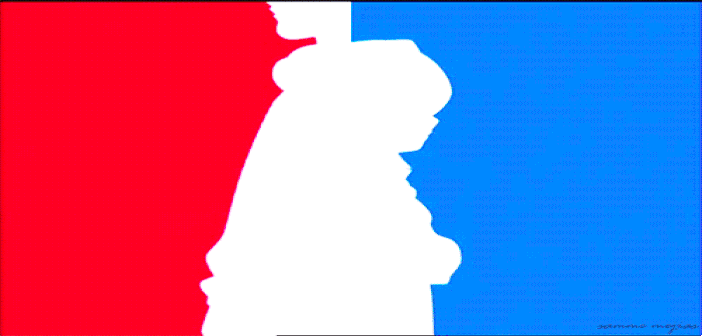 'Asterisk' – Orange Range – Track Of The Day
Urge to re-watch Bleach rising! Okay maybe not the filler! The iconic series is known for its catchy soundtracks as it is its lengthy narrative! Love it or hate it there's no denying the shows creators have excellent taste in music! 'Asterisk' from Orange Range features as the opening track for the very first season!
If you're going to kick off a super long, super epic Anime then you need the right song. 'Asterisk' actually sums up the series well. It's fast, hectic, a mixed bag and above all else enjoyable! The band, Orange Range saw immediate success with their track after it was selected for the anime. 'Asterisk' took the top spot in the charts and managed to stay in the top 20 for over 5 months. It wasn't the first time though that their music was picked up for a product or series and the band have enjoyed their share of commercial as well as chart success.
You'll be glad to know that Orange Range are still together!
Have you got a favourite opening or closing song from Bleach? Let us know the comments below!
Editor-in-Chief, part-time super villain and hoarder of cats. If you can't find me writing, I'm probably in the kitchen!