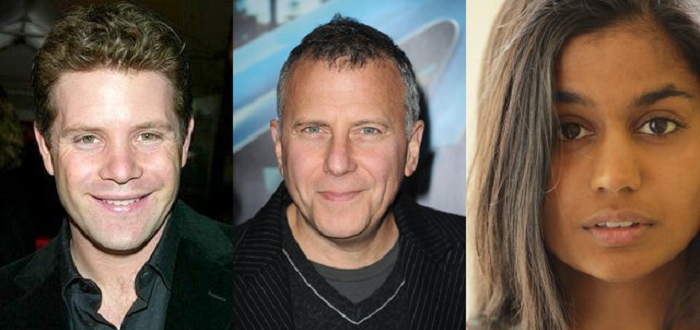 New Stranger Things Season 2 Cast Announced
Three new actors have been revealed for the next season of Stanger Things. Sean Astin, Paul Reiser and Linnea Berthelsen will all be joining the hit Netflix original for its second season.
Astin will be playing Bob Newby. Newby is a former classmate of Joyce and Hopper who now works at Hawkins' electronics shop (RadioShack).
Reiser will be playing Dr. Owens. A higher up of the Department of Energy sent to Hawkins to clean up the mess of the prior year.
And Berthelsen will be playing an "emotionally damaged, magnetic young woman who suffered a great loss as a child." Not from Hawkins but her character will be connected somehow to the Department of Energy's facility in the first season.
Stranger Things was a complete smash hit for Netflix, becoming one of the most lauded shows of the year. The second season is expected next year and will be set one after the events of the first season!