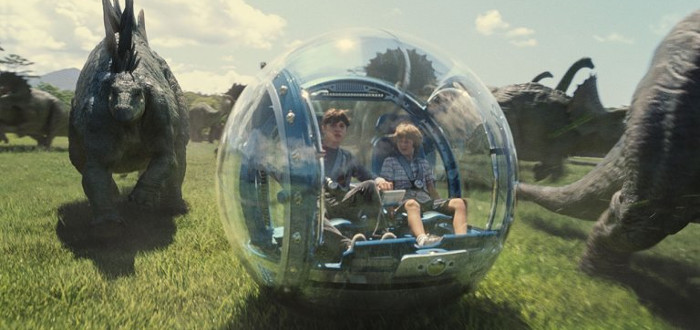 Jurassic World Is The Start Of A New Trilogy
Love it or hate it, Jurassic World has been confirmed as the first in a new Jurassic Park trilogy.
"The whole Jurassic World is a trilogy that Colin Trevorrow has envisioned," J.A. Bayona, director of the upcoming Jurassic World sequel, told LRM. "We're writing the second chapter, and it's very interesting where he's leading the story."
Definitive plot points remain a mystery right now. However, Bayona spoke to how they're approaching writing the movie: "It's a question of being truthful to the legacy and at the same time, bringing new stuff that people will appreciate. We are still six months ahead of shooting, and so far, so good. It's very exciting right now."
Jurassic World 2 is currently set for a June 2018 release.
Doing a little of this, a little of that. If you see me holding a camera, run!