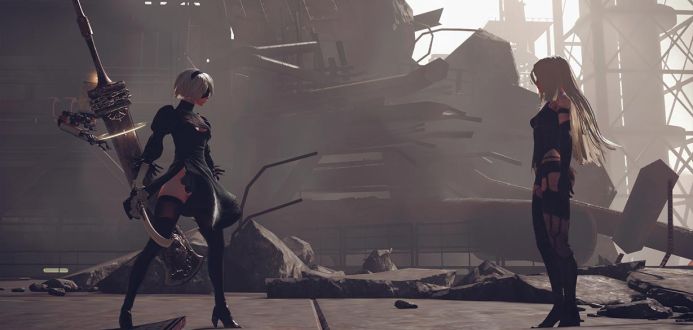 New NieR: Automata Trailer And Release Date
E3 continues to dominate the world of gaming news. Publishers are pushing their wares and soon to be released wares on us all. Square Enix have released a new trailer for their upcoming game Nier: Automata. The game comes from the Drakengard series and is the sequel to the 2010 game Nier.
As well as taking our breath away, the trailer hints at the plot that seems to involve a war between machines in a world abandoned by humanity. We are also introduced to the main character and that the trailer also gives a glimpse into the world the game will be set in and it is quite breathtaking .
Delayed Release?
Along with releasing the trailer, Square Enix have also revealed their decision to push back the release date. Originally scheduled for a 2016 release, no reason has been given for the delay just yet. We now have to wait until 2017 before we get the chance to play!
Platinum Games are the people behind Nier: Automata and they'll develop the title exclusively for the Playstation 4.
Doing a little of this, a little of that. If you see me holding a camera, run!