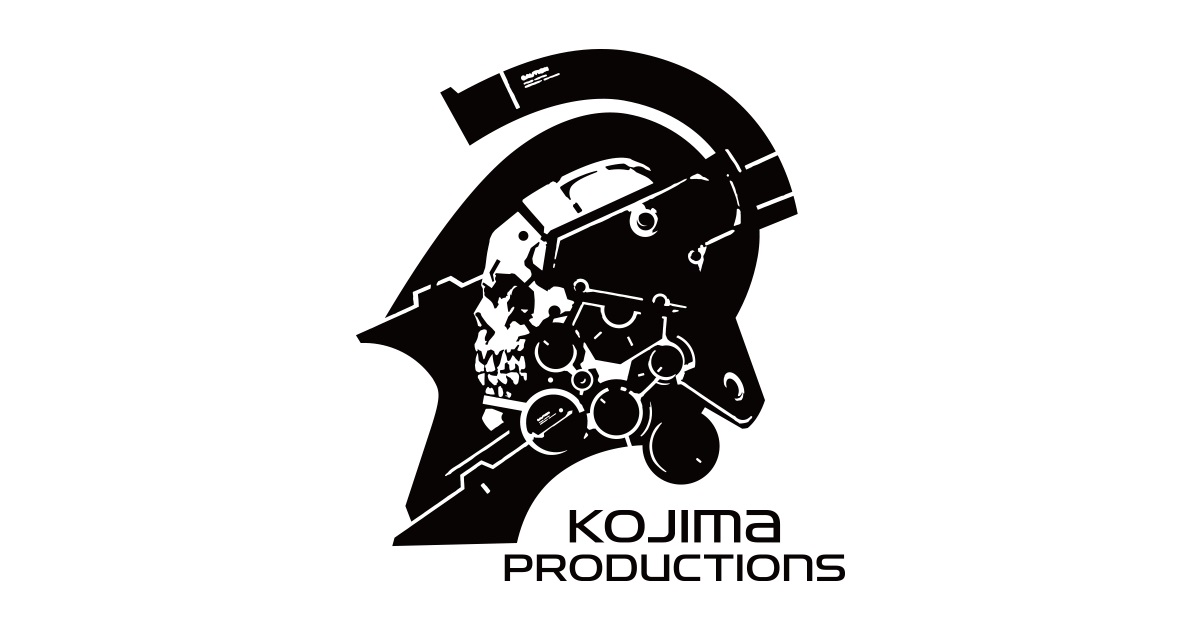 Kojima Productions' New Mascot Details Revealed
During the week Hideo Kojima appeared at Nordic Game festival in Malmö, Sweden for a Q&A session. The first topic discussed was the reveal of the new icon of Kojima productions, LUDENS.
Kojima posted the picture on his twitter, showing off the 'skeleton space knight' who holds a flag bearing the company's logo."I wanted to indicate the way that Kojima Productions directs" he said during the Q&A. The intention of the image was to invoke the feeling of entering "the world you've never seen before and the game you've never played before".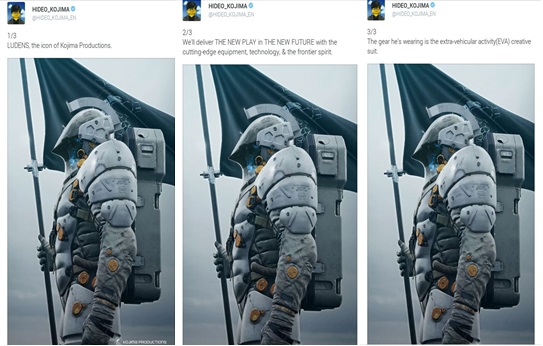 The suit, named the EVAC (Extra-Vehicular Activity Creative) suit is "equipped with the most advanced technology". Kojima went on to say, and the whole image portrays the idea of "going on an adventure with a pioneer spirit". He also added that the figure "takes no war-type arms" so it is more about the adventure than the action. It's an exciting step forward in the future of the company and it is safe to say we can expect great things.
Later in the Q&A, Kojima teased that he wanted to do a big game with a small team and he wants to reveal some information about it "as soon as possible", which is why he will be using a third party engine rather than his preferred internal tools. He is currently travelling a lot to find suitable technology for this.
When asked how much time he puts into playing other video games, Kojima revealed that his main priority is spending time with his kids. Then sleeping and eating, then getting inspiration from movies and then he finds time for games. He stated that if he finds games too complicated or difficult, he gets his team to play for him. Well, he can't be great at everything!
Words by Luka Costello