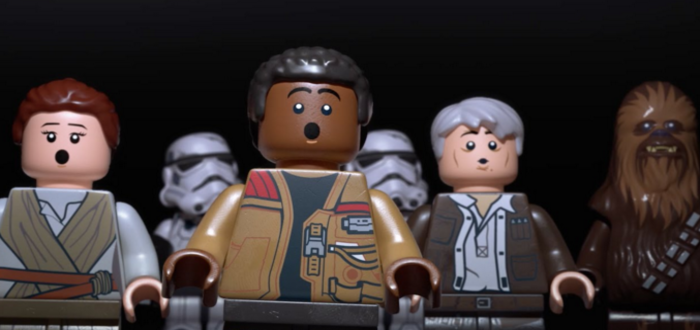 New Lego Star Wars: The Force Awakens Trailer Leaked
The Lego video game franchise has enjoyed tremendous success and a lot of that is due to the three Star Wars games which told the stories of all six movies and The Clone Wars through the medium of Lego. Now, there will be a new game based on the incredible seventh film, The Force Awakens.
The Xbox One store published the news recently and a trailer has also been leaked. The game itself looks to contain all the observational humour, subtle references and downright lunacy which make the Lego games so much fun. And according to the product page it will "feature exclusive playable content that bridges the story gap between Star Wars Episode VI: Return of the Jedi and Star Wars: The Force Awakens."
Lego Star Wars: The Force Awakens is set for release on June 28.