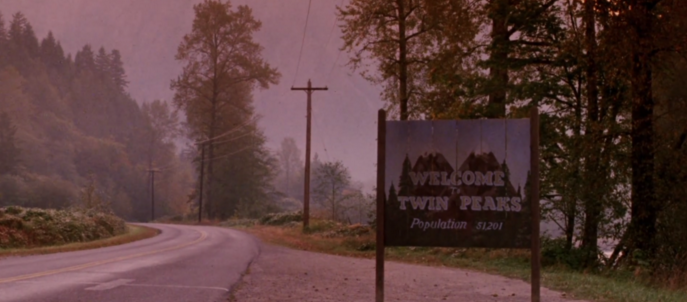 Visit Twin Peaks In New Teaser
Although not due to release until 2017, the return of Twin Peaks is one of the most anticipated upcoming TV events. First aired in 1990 and directed and co-written by David Lynch, this was a critical and commercial success, but somehow seemed to have lost its way in the second season when the reins were passed to others.
A new teaser trailer, which was released earlier this week, is an advertisement to visit the area with the town's sign back up where it belongs:
The new Twin Peaks is set 25 years after the show ended but continues the story. Sheryl Lee will be back to play the deceased Laura Palmer, although it is not yet known in what way, as well as Kyle MacLachlan who will be reprising his role as Cooper.
A film prequel/sequel/somewhere in between Fire Walk With Me was released after the initial two seasons, receiving negative feedback at time but, in later years, becoming a cult hit despite leaving a touch of unfinished business about Twin Peaks.
Hopefully David Lynch and the rest can give us a proper ending to this little town!