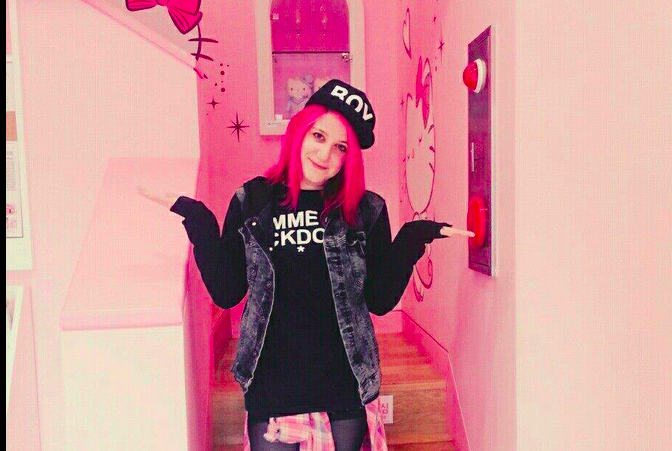 K-Pop Dance Workshops Coming To Ireland
Hey fellow K-poppin' Arcadians! Would you like to learn some awesome K-pop dance moves?
Pink, of Pink&Black Dance, is coming back to Ireland in November and is planning to hold K-pop dance workshops in Ireland and the UK!
Pink has been training in K-pop dance for two years now and she trained at DEF Dance Skool, which has an international reputation for K-pop and idol training. She's also been teaching at a top dance school in Seoul for the last 4 months.
You can check out Pink&Black Dance's covers over on their YouTube channel. The dance workshops will take place in a few different cities in November, so keep an eye out for our updates with the dates and locations.
What dances would you love to learn? Are you excited? Let us know in the comments!