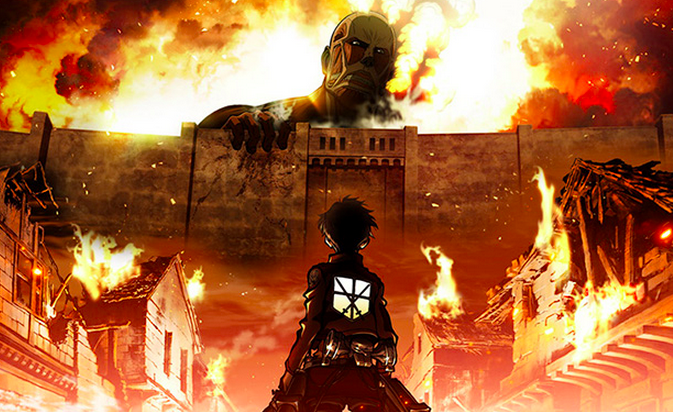 Attack On Titan Manga Sells More Than 50 Million Print Copies

Although we're eagerly waiting for the chance to check out the live action Attack on Titan movie, yesterday the Japanese entertainment site Eiga announced that the manga of the same name has sold 50 million copies worldwide.
The English language edition of the hugely successful manga has also sold 2.5 million copies, which is very impressive.
The manga, by Hajime Isayama, could become even more popular after the live action movie gains more traction. The film opened in Japanese cinemas two days ago and TOHO expects the film to gross in excess of 5 billion yen, or $40.3 million.
Do you read Attack on Titan? Will you watch the movie? Let us know in the comments!