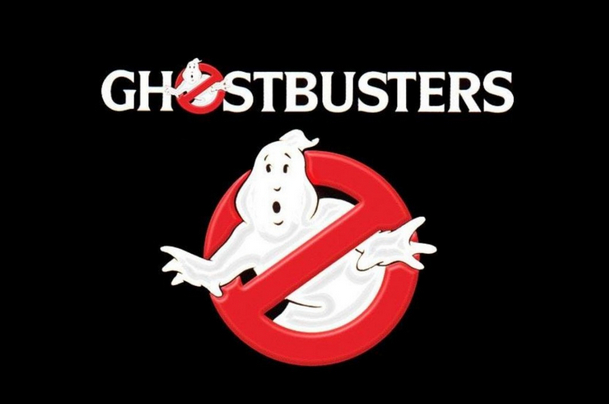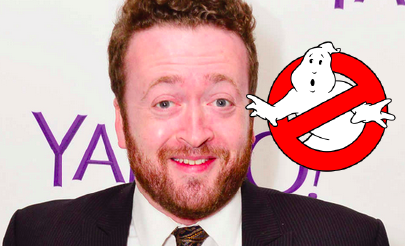 The main villain for upcoming film Ghostbusters, which is being re-booted with an all-female cast, has finally been cast. Neil Casey will be taking on the role as an antagonist called Rowan but no further details have been given so far.
Casey is a writer and actor who has worked primarily on Saturday Night Live, the same place where Ghostbusters co-stars Kristen Wiig, Kate McKinnon and Leslie Jones got their breaks. His other credits include Veep, The League and Outer Space.
With such a talented comedic cast, the film is sure to be a crowd-pleaser.
Ghostbusters is set for release on July 22, 2016.
Are you excited for Ghostbusters? Do you think Casey will do a good job as villain? Let us know in the comments!