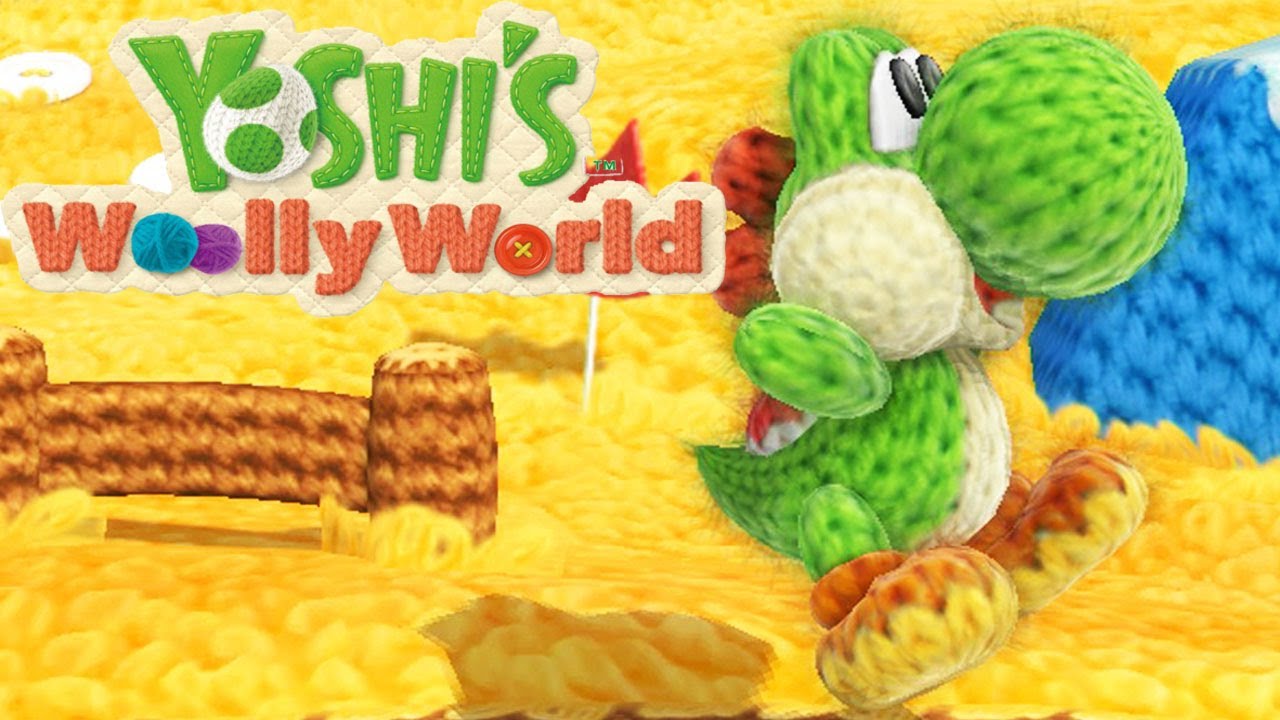 Who doesn't recognise Yoshi at this stage? Whether it be his adorable utters of his own name, his long sticky tongue or the ability to pull in and eat enemies of all shapes and sizes, everyone remembers something about the green dinosaur! So imagine Yoshi as Mario! In the new Yoshi's Woolly World Wii U game, Yoshi will be able to assume the pattern of fan favourite Nintendo characters.

From just tapping one of the over 40 compatible Amiibo to your Wii U GamePad, Yoshi can transform its pattern to Mario or even Link, while tapping the Yarn Yoshi or a Yoshi Amiibo will give you two the chance to play Double Yoshi with both Yoshi on the screen.
Yoshi's Wooly World is set for release on the 26th of June for the Wii U.