Ubisoft Virtual Reality Games Tipped For 2016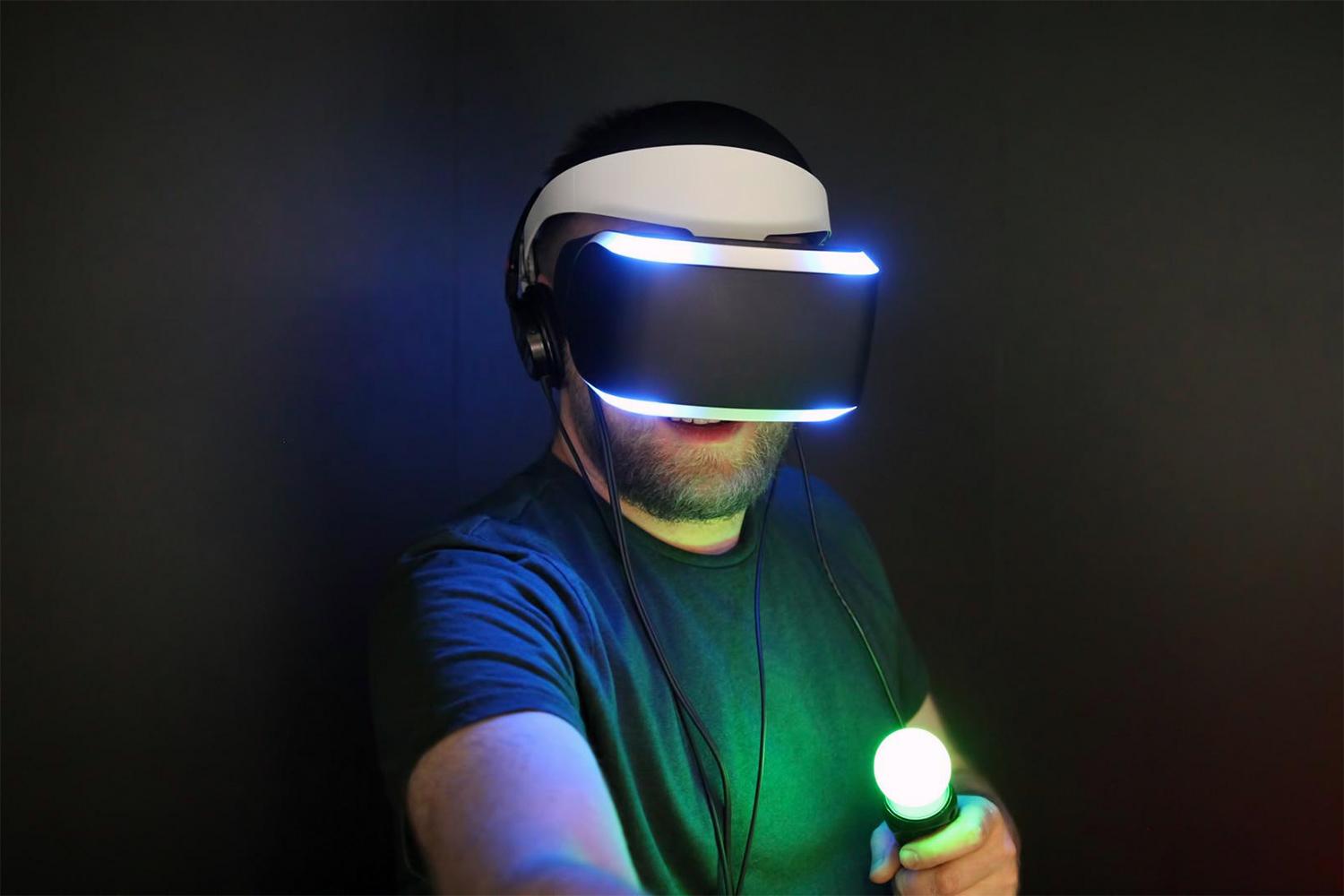 The future of gaming is soon to be upon us. At the start of the year, Oculus announced its plans to release a consumer version of their Oculus Rift in early 2016, with Sony releasing information on their Project Morpheus virtual reality headset, which is also set for 2016 sales.

Now, Ubisoft has revealed they have a number of games currently in development that are capable of supporting virtual reality devices. According to Polygon.com, Ubisoft CEO Yves Guillemot has said, "We believe a lot in virtual reality because we see that it is really giving a chance for gamers to be more immersed in worlds and we are developing a certain number of games that are going to take advantage of this new possibility."
He continued on to discuss the future of the medium. "We are very bullish about the potential. We think it is going to bring more players to the universe of video games and we are going to come with our brands. We will have a few titles in the first year and we will have regular games coming following that."
Who's excited? We know we are!