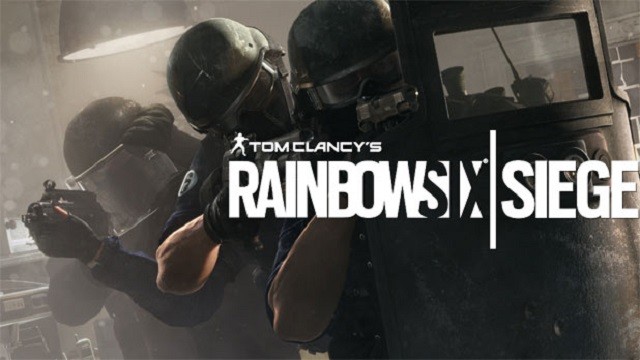 Tom Clancy's Rainbow Six Seige – The British Unit
In what Ubisoft are promising to be the first of six, we get to behind the scenes (in a sense) and see what really makes the units  strong in upcoming title, Tom Clancy#s Rainbow Six Siege. The first person shooter

Rainbow is an elite team composed of members of the best special forces units from around the globe. In the first episode of "Inside Rainbow" we invite you to learn more about the British Counter Terrorism Unit and its operators.
First up under the spotlight, is the British special forces unit:

Editor-in-Chief, part-time super villain and hoarder of cats. If you can't find me writing, I'm probably in the kitchen!