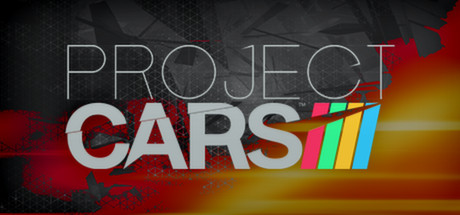 Project CARS set for GameBlast Live Event

Set the time in your calendars because this weekend you could be joining Bandai Namco Games as they support the Special Effects 24-hour GameBlast LIVE event where they will even be previewing new gameplay footage of Project CARS via twitch for all the hopeful rally drivers out there.
GameBlast LIVE have even issued gamers with a challenge, have your own sponsored gaming marathon over the weekend of the 20-22 February and help GameBlast in their support Special Effects helping to make it an even playing ground for gamers who have disabilities. The 2014 GameBlast event helped raise over £70,000 for Special Effects.
If you want to catch the Bandai Namco Games involvement tune into http://www.twitch.tv/gameblastlive on Saturday the 21st of February from 10:30 to 11:30am and 13:00 to 14:00. Lee Kirton of Bandai Namco and creative director Andy Tudor will be showcasing the latest PS4 build of Project CARS with new gameplay.
For all information on the GameBlast event visit the Special Effect's website and if you want to donate hop over to the GameBlast JustGiving page.