Wonder Woman Movie Coming 2017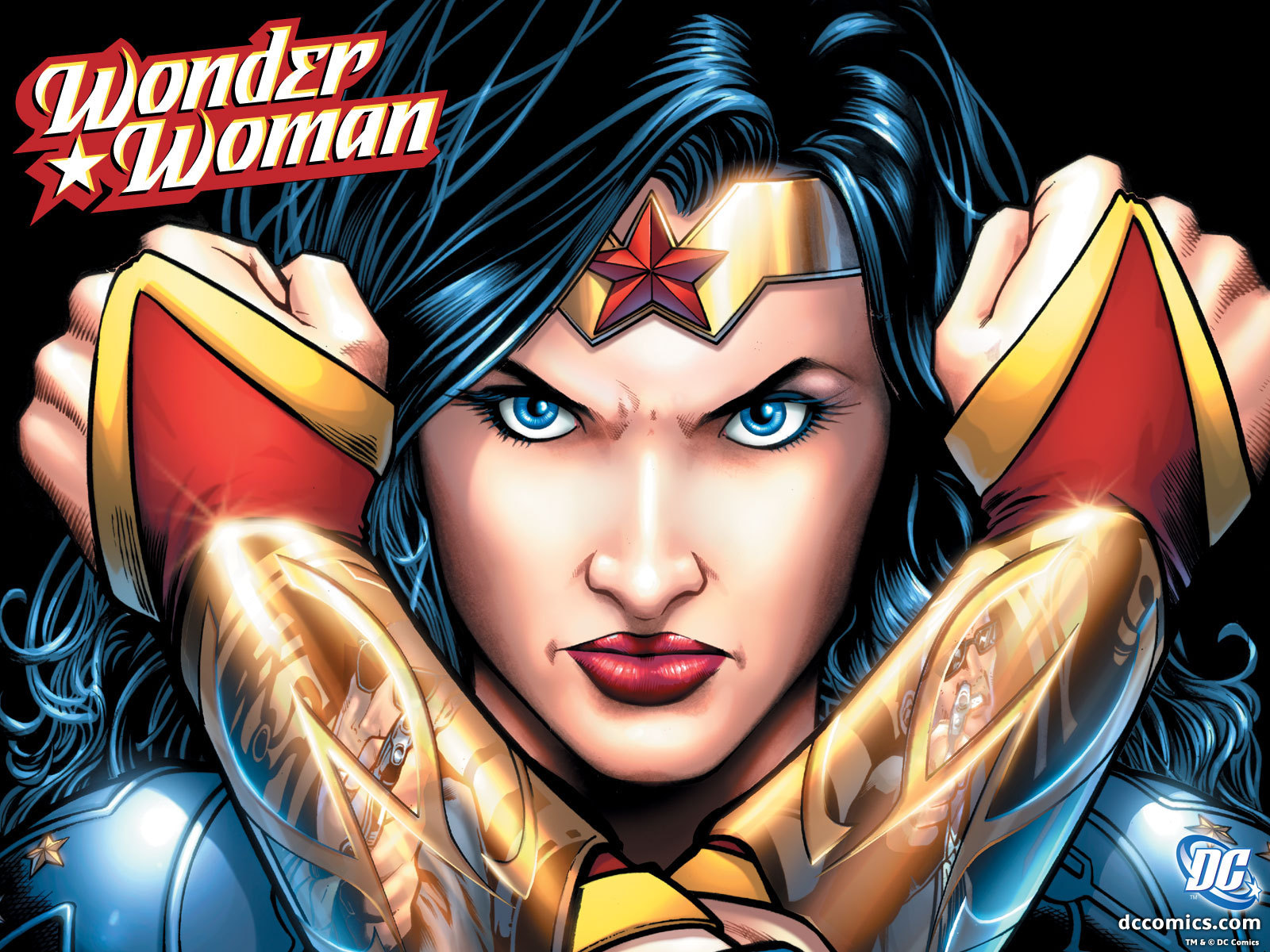 Has two years ever felt like an eternity?
Well it will now as DC/Warner Bros. have confirmed Princess Diana of Themyscira is getting her own movie and it's coming in 2017. We know that Gal Gadot's Wonder Woman from the Batman v. Superman Dawn of Justice will be based on her character's origin in the New 52 – Wonder Woman is a demi-goddess offspring of Zeus and Queen Hippolyta.
Fans have been crying out for both DC and Marvel to create movies for their leading ladies, we've heard talk of She-Hulk and Black Widow movies but Marvel have been pipped to the post and DC have done what fans have asked, scoring points with their audience!
Now Wonder Woman and her solo movie aren't the only things to get excited about, Kevin Tsujihara CEO of Warner Bros. also announced Suicide Squad in 2016, Justice league Part 1 in 2017; The Flash and Aquaman in 2018; Shazam and Justice League Part 2 in 2019; and Cyborg and Green Lantern in 2020.
Could there be a better time to be a geek?
Editor-in-Chief, part-time super villain and hoarder of cats. If you can't find me writing, I'm probably in the kitchen!