Friday Five at Five – News you might have missed
Another week and we've got you covered like an umbrella in this miserable weather! Here's five newsie things you might have missed!
#5 Quan Chi – revealed in New Mortal Kombat X video game
Quan Chi has been revealed by Warner Bros. Interactive Entertainment as the latest fighter in the upcoming Mortal Kombat X game by NetherRealm Studios. The sorcerer known for tricking Scorpion into thinking that Sub-Zero killed his family and clan is just one of plenty more characters yet to be revealed. We do have a clip of some gameplay featuring Quan Chi below:

#4 I am Legend to get a reboot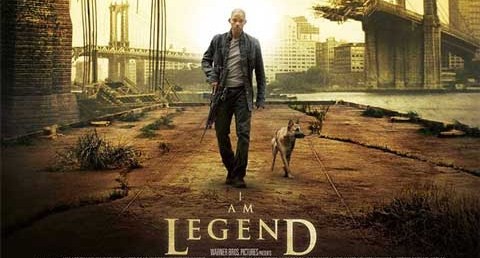 Back in 2007 we had I Am Legend starring Will Smith, and to be honest it's been a mixed success (the CG had a lot to do with it I'm afraid). Now it looks like Warner Bros. is scrapping that and is set on rebooting the franchise, according to Deadline.
The source says that an original screenplay by Gary Graham called "A Garden at the End of the World" would be a good story for the reboot. Joining on the production side are I Am Legend producers Akiva Goldsman, James Lassiter, and Joby Harold.
Would you be excited for a reboot?
#3 Zombieland 2 in the works
Given the month that's in it I thought I'd share some zombie news- after all who doesn't love a good old zombie. Well it looks like Zombieland is going to get a sequel. The studio has hired Dan Callaham, whose recent work includes the Godzilla reboot, to write the script while Ruben Fleischer will return to direct the sequel and Gavin Polone is set to produce the feature.
There's no word yet as to if the movie's stars will return but one can only hope. We're also still waiting for a release date but hopeful for this time next year.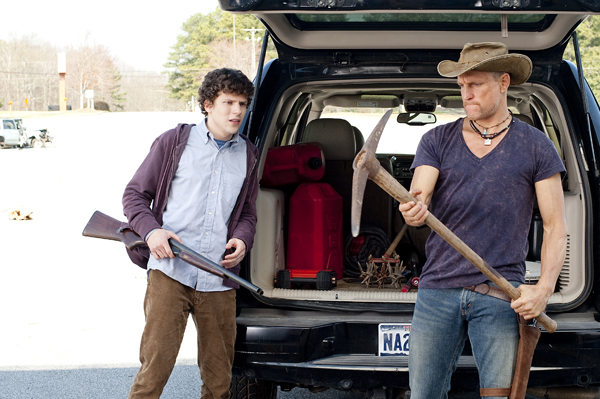 #2 Leonardo DiCaprio leaves Steve Jobs biopic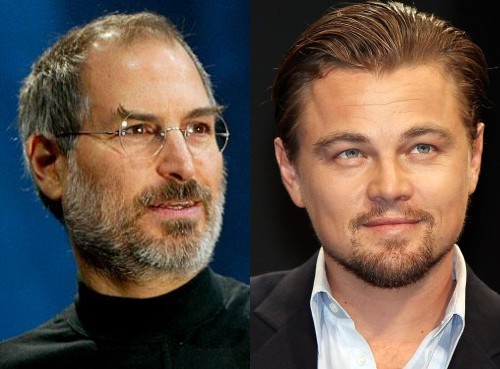 Sony isn't having much luck trying to get its Steve Jobs biopic into cinemas. Based on Walter Isaacson's extensive biography Jobs, and with a script by Aaron Sorkin, the film has seen its set of ups and downs. Originally David Fincher was to come in and direct but unfortunately that didn't go to plan and now Danny Boyle is attached to the project.
Now the biopic has been hit again with Leonardo DiCaprio dropping out the role of Jobs, due to other commitments; he is in the midst of filming The Revenant.
So it's back to the drawing board filled with such names as; Christian Bale, Bradley Cooper, Ben Affleck and Matt Damon.
#1 Final Trailer for Interstellar
Just over a month away before the release of Christopher Nolan's next film, Interstellar.  We're still not quite sure what the film will involve but we know that we'll have plenty of involve wormholes, Matthew McConaughey and, well, see for yourself..
The film thus lands in the UK on November 7th. So without further ado, here's the final trailer for what might be Christopher Nolan's most ambitious film to date.

That's all for this week! Stay tuned for more upcoming news on The Arcade!