THE SPIRIT OF IFI HORRORTHON REAWAKENS FROM ITS NIGHTMARISH SLUMBER: 5 DAYS OF THE BEST AND VERY WORST OF SCARY CINEMA FROM 23rd-27th OCTOBER 2014!
The IFI Horrorthon is back and 2014 promises to be one of the most terrifying in its 17 year history.
The 5 days in the run up to Halloween will be a hair-raising experience with fantastic Guests of Honour in tow.
There will be a particularly special event with the vast legacy horror icon Vincent Price being explored. IFI's festival of fear will be delving even further back into the vaults of the occult with a live screening of 1922 silent film "Haxan: Witchcraft Through The Ages", and a total of 38 features,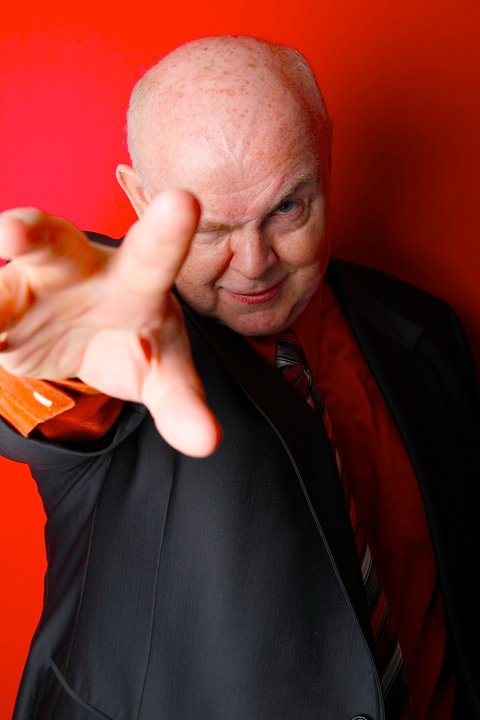 many of them Irish premieres making IFI Horrothon the biggest and best gathering of horror film fanatics in Ireland.
Frank Henenlotter will be one of the Special Guests this year and with very good reason. He is one of the masters of the expoloitation seriocomic horror. There will be a Q & A Panel after his new documentary "That's Sexploitation as well as looking back at his gory comedy horror début "Basket Case" and the "Brain Damage".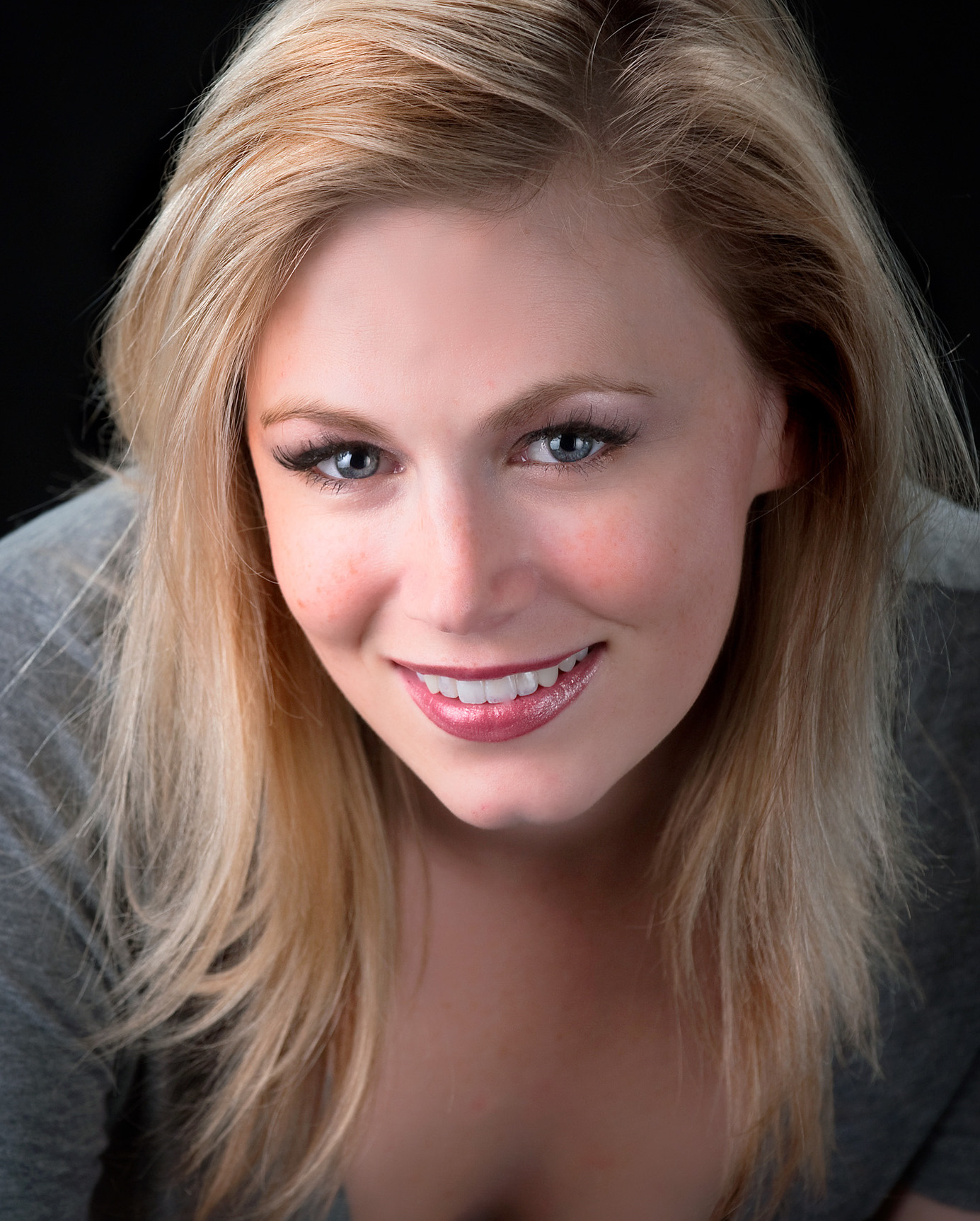 Jessica Cameron will be the second Guest of Honour at IFI Horrorthon and has all the traits for a scream queen; a touch of glamour, a real affinity with the genre characters and blood curdling screams. She will be presenting and taking part in Q&A's after her directorial début "Truth or Dare" and her acting appearance in the great haunted house short film  "The Tour"
This year's festival will open with the upcoming release The Babadook. This Australian contribution kicks of an Antipodean trend in this year's selection with Aussie ice-cream screamfest Chocolate Strawberry Vanilla, smart Aussie house-arrest mystery Housebound (with its predictably named heroine Kylie), and New Zealand's vampire mockumentary What We Do In the Shadows made by the team that gave us Flight of the Conchords, all suggesting that Down Under is going through something of horror resurgence.

Other highlights of this year's harvest of new horror include The Editor, a typically wild send-up from the Manborg production outfit Astron 6; Monsters: Dark Continent, Gareth Edwards' follow-up to 2011 IFI Horrorthon hit Monsters; The Samurai, a rare example of a horror with a queer sensibility that isn't all in the subtext; the entertaining documentary tale of egos run amok in Lost Soul: The Doomed Journey of Dr. Moreau; and Starry Eyes which follows an aspiring actress in an occult tale of ambition, possession and the true price of fame.
As always there's a dash of homegrown fear-juice in the IFI Horrorthon cauldron. This year's Irish contributions include veteran Irish horror director Jason Figgis' The Ecstasy of Isabel Mann and newcomers Amy Carroll, Conor Dowling and Eoin O'Neill's The Light of Day.
IFI Horrothon hasn't forgotten about Science Fiction either with three treats: Debug, directed by actor David Hewlett (Cubed) pits space hackers against onboard AI that would do anything to become human; Ejecta sees alien chaser Joe caught up in a terrifying invasion; and Coherence sees a dinner party go off kilter as a passing comet causes a convergence of parallel realities.
There's another new dark force in the shape of a selection of FREE Literary Readings in the IFI Tiernan MacBride Library in association with the Bram Stoker Festival, this year's selection will focus on J. Sheridan Le Fanu's Camilla and Bram Stoker's Dracula.
IFI HORRORTHON 2014 – TIMETABLE
THURSDAY OCTOBER 23RD
19.00 OPENING FILM: THE BABADOOK
Plus short film, Metamorphosis.
21.15 THE EDITOR
23.10 LOST AFTER DARK
23.10 GUN WOMAN
23.15 MONSTERS: DARK CONTINENT
FRIDAY OCTOBER 24TH
13.30 THE ABOMINABLE DR. PHIBES
15.20 STARRY EYES
17.15 NIGHT OF THE DEMON
19.10 THE LIGHT OF DAY
The directors will attend the screening.
20.50 HOUSEBOUND
23.00 DOUBLE BILL: HELLRAISER & HELLBOUND: HELLRAISER II
23.00 DOUBLE BILL: THE DEAD 2: INDIA & BLOOD MOON
23.10 DOUBLE BILL: DEADLY VIRTUES & THE HOUSE AT THE END OF TIME
SATURDAY OCTOBER 25TH
13.00 THEATRE OF BLOOD
15.00 EJECTA
16.45 COHERENCE
18.30 BASKET CASE
Introduced by director Frank Henenlotter, followed by a Q&A.
20.40 TRUTH OR DARE
Introduced by director Jessica Cameron, followed by a Q&A.
23.00 HAXAN: WITCHCRAFT THROUGH THE AGES
With live musical accompaniment by the Dublin Film Ensemble.
23.00 DEBUG
23.10 THE HOUSE WITH 100 EYES
SUNDAY OCTOBER 26TH
12.00 LITERARY READINGS
Free Event
13.00 THAT'S SEXPLOITATION!
Introduced by director Frank Henenlotter.
15.40 SHORT FILM SHOWCASE
17.35 THE GREATFUL DEAD
19.30 SURPRISE FILM
21.15 ALLELUIA
23.05 BRAIN DAMAGE
Introduced by director Frank Henenlotter, followed by a Q&A.
23.10 THE ECSTASY OF ISABEL MANN
Introduced by director Jason Figgis.
23.20 CHOCOLATE STRAWBERRY VANILLA
MONDAY OCTOBER 27TH
11.00 HOUSE OF USHER
12.45 LOST SOUL: THE DOOMED JOURNEY OF RICHARD STANLEY'S ISLAND OF DR. MOREAU
14.40 THE PACT 2
16.40 THE SAMURAI
18.20 FRANKENHOOKER
Introduced by director Frank Henenlotter, followed by a Q&A.
20.30 CLOSING FILM: WHAT WE DO IN THE SHADOWS
With short film, The Tour, and introduced by Jessica Cameron.
Individual tickets for the IFI Horrorthon films are on sale now at the IFI Box Office in person, on the phone on 01 679 3477 or online at www.ifi.ie . Those who find themselves sucked deeper into the complex web of terror can get a range of passes ranging from one to five days.