Pride And Prejudice And Zombies And Matt Smith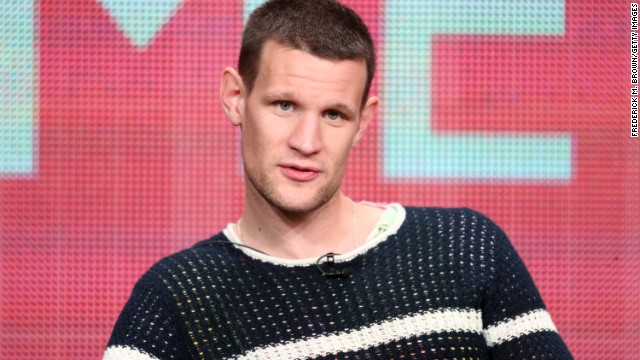 It's not like the zombie genre needs anymore press right now, what with The Walking Dead and Resident Evil still pumping out the (mostly) good stuff. But there's always room for good ol' fashioned undead satire in my book, so Pride And Prejudice And Zombies is a production I'm awaiting with gleeful anticipation, and now that anticipation has only grown.
Reported by Den of Geek, ex-Doctor, future Terminator (possibly, but he is in the next Terminator film) Matt Smith has joined the cast of the Burr Steers production. Smith will play Mr. Collins and is joining Jack Huston, Sam Riley and Lily Collins on cast. As yet no other news is available but this continues to be an interesting production!