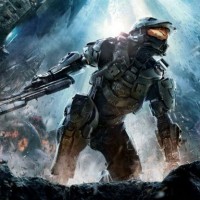 Microsoft have finally revealed some details on the new chapter in the Halo series for the Xbox One. Halo 5: Guardians will release Autumn 2015, and 343 Studios, the developers behind Halo 4, have stated it will utilize a new game engine, 60 fps and the multi-player will run on dedicated servers.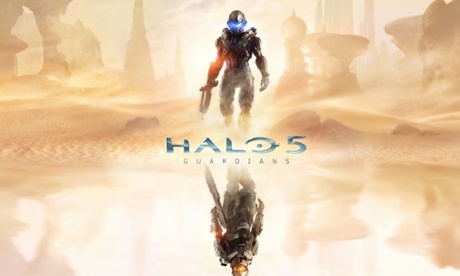 Speaking with Xbox Wire, Bonnie Ross, the studio's manager, said, "Halo 5: Guardians is a bigger effort than Halo 4. That applies to the content and scope of the game, as well as the technology in what's now a brand new and more powerful engine. Certainly there are some core elements carried over from prior games, but we've invested a huge effort in retooling our tech to take full advantage of the Xbox One's hardware and ecosystem to create worlds and experiences worthy of next-gen."
Halo 4, the first in the series from 343 Studios, managed to make a whopping €300 million within a week of launch. Considering that and this being the first on next-gen hardware, expectations are going to be high.
Expect more details about Halo 5 at this years e3.