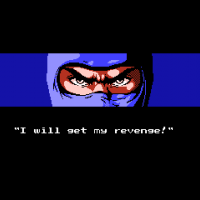 It's Monday, and it's a wet one at that. What better way to beat the bad weather than these awesome titles and special offers, making their way to the Nintendo eShop this week!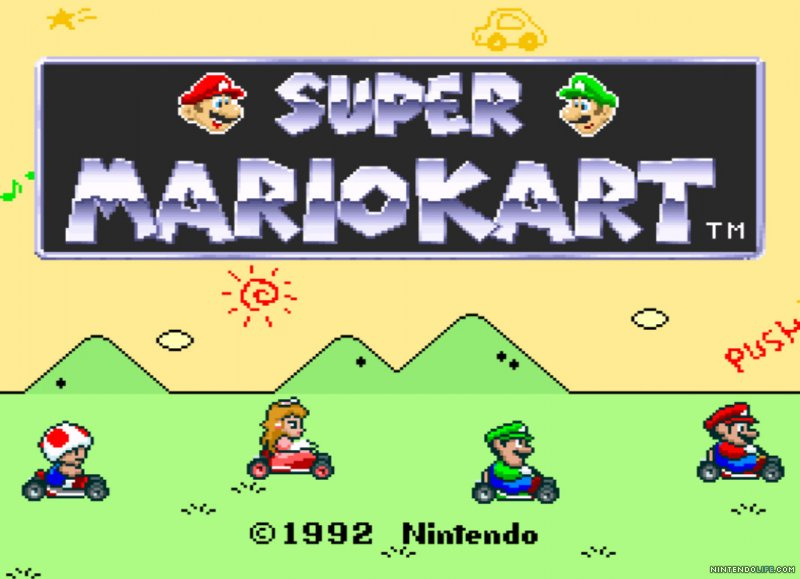 Title – Console – Date of Release – Price
Super Mario Kart (SNES) – Wii U – 27/03/'14 – €7.99 (£5.49)
*Special offer for Mario Kart 8 available to everyone who buys Super Mario Kart:*
From 30/05/2014 until 30/06/2014 only, you will be able to save £5.49 / €7.99 on Mario Kart 8 if you buy Super Mario Kart at any time before buying Mario Kart 8 from Nintendo eShop!
Mighty Bomb Jack (NES) – Wii U – 27/03/'14 – €4.99 (£3.49)
Ninja Gaiden (NES) – Wii U – 27/03/'14 – €4.99 (£3.49)
Adventure Island II (NES) – 3DS – 27/03/'14 – €4.99 (£4.49)
Professor Layton vs. Phoenix Wright: Ace Attorney – 3DS – 28/03/'14 – €44.99 (£39.99)
Skater Cat – 3DS – 27/03/'14 – €4.99 (£4.49)
Wakedas DEMO – 3DS – 27/03/'14 – Free
Special Offers:
F1 Race Stars Powered up Edition – Wii U – 27/03/'14 – €12.49 (£9.99) (Available until 3/4/'14 22.59, Regular price: €24.99 (£19.99))
Snow Moto Racing 3D – 3DS – 27/03/'14 – €5.99 (£5.39) (Available until 17/4/'14 23.59,Regular price: €7.99 (£7.19))
Real Heroes: Firefighter 3D – 3DS – 27/03/'14 – €4.99 (£4.49) (Available until 17/4/'14 23.59, Regular price: €9.99 (£8.99))
Keep up to date with all the official Nintendo announcements and exclusive new game information by following the official Nintendo UK Twitter: @NintendoUK