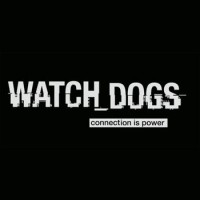 "Following the announcement of the PlayStation®4 from Sony Computer Entertainment Inc. (SCE), Ubisoft® revealed that its highly anticipated open world action-adventure game, Watch_Dogs™, will be available for the launch of the new system.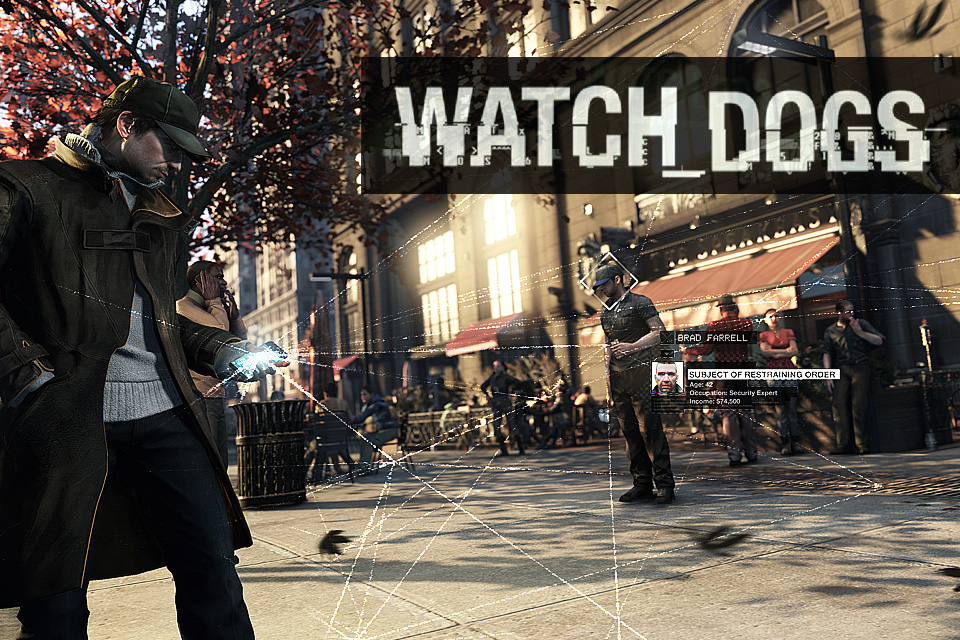 As demonstrated onstage today at PlayStation Meeting 2013, Watch_Dogs' ambitious scope illustrates that Ubisoft is once again at the forefront of new technologies, giving freedom to development teams to create unprecedented entertainment experiences. Development of Watch_Dogs is being led by Ubisoft Montreal, with support from Ubisoft's Bucharest, Paris, Quebec and Reflections studios. Receiving more than 83 awards and nominations at E3 2012 where it was first announced, Watch_Dogs blends cutting-edge technologies and sophisticated game design into a realistic, living open world."
Last night not only were we teased with the prospect of this beauty launching with the PS4 we also got to witness some in gameplay action! As the player you will take on the role of Adrian Pearce, a vigilante who with the use of a his trusty smartphone can turn the city of Chicago into your weapon, using security cameras to watch targets, download hidden information on citizens, control city systems from traffic lights to public transport systems like the railway stations to impede escapes.
Oh and don't worry, if the PS4 won't be on your shopping list for a while, Watch Dogs will also get a PS3, Xbox 360, PC and Wii U release!
Editor-in-Chief, part-time super villain and hoarder of cats. If you can't find me writing, I'm probably in the kitchen!