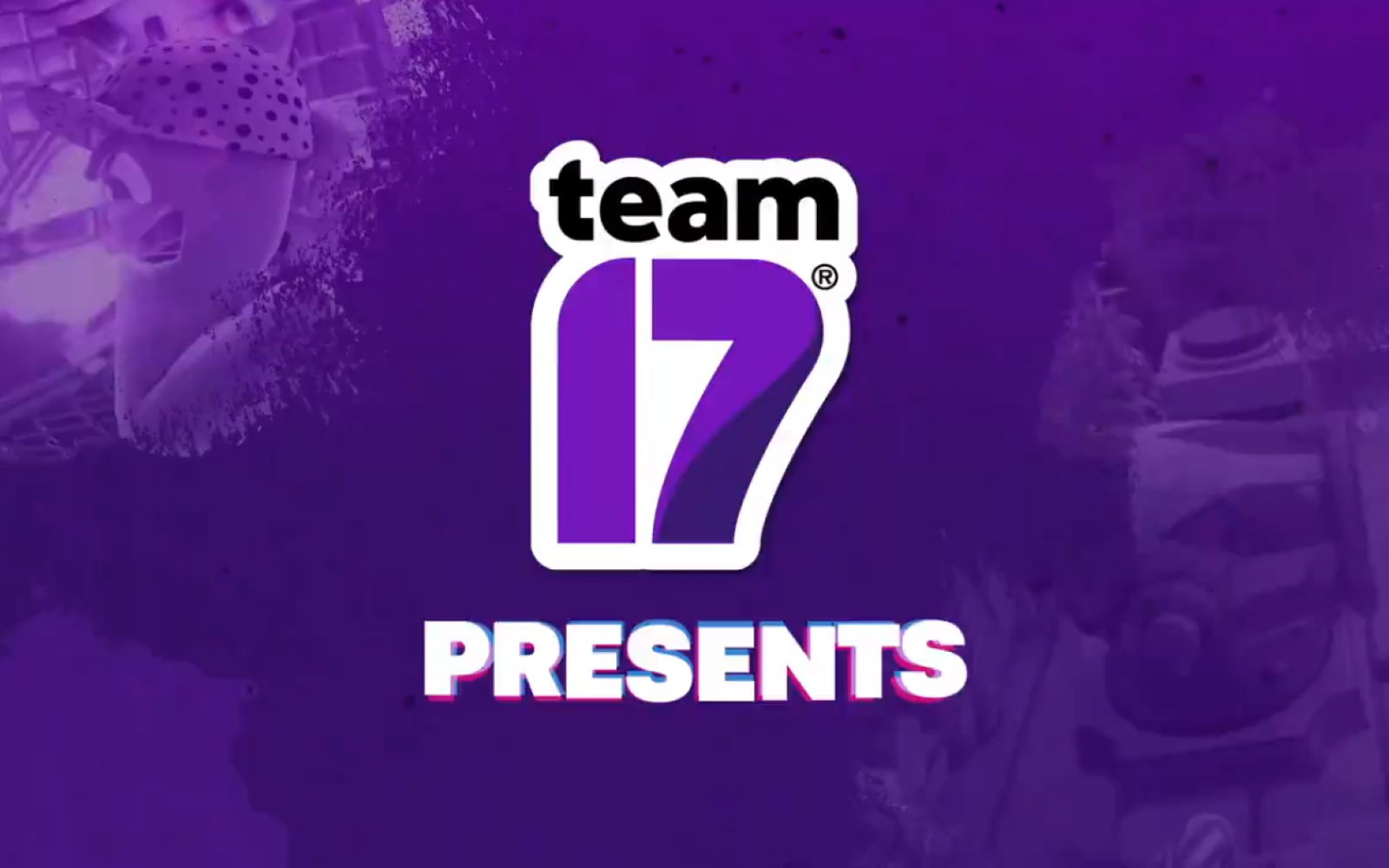 Team17 Shows Off Some Upcoming Games
Team17 had a Spring show reel, which showcased some of their recently released titles and upcoming games. From the chaotic Overcooked! All You Can Eat and Worms Rumble to the 80's inspired Narita Boy and swashbuckling adventure King of Seas, here are some of the great titles coming from the publisher and developer.
Currently Available
Overcooked! All You Can Eat
A remaster of, not only Overcooked & Overcooked 2, but all the additional DLC and expansions. Team up with friends and make some culinary creations, while battling the timer. Chop, mix and cook throughout 200 levels, with updated graphics, faster loading times and brand new achievements. Available now for PlayStation 5, PlayStation 4, Xbox Series X|S, Xbox One, Nintendo Switch & Microsoft Windows.
Worms Rumble
The classic Worms franchise released it's first battle royale title in December for PC, PS4 & PS5. It will be coming to Switch and Xbox consoles soon. Filled with wacky weapons and deadly traps, take on players in up to 32 player matches.
Coming Soon
Narita Boy
Play in a 80's inspired action-adventure as a legendary pixel hero, Narita Boy!! A computer is created by a genius programmer, a portal to the Digital Kingdom. Wield the mighty Techno Sword and eradicate the corruption in this digital world. It's time to save the world from March 30th on PC, PS4, Xbox One and Switch.
King of Seas
It's time to set sail, as you will embark on an action-packed seafaring RPG adventure! Explore a deadly procedurally generated pirate world, take on your enemies, find treasure and become the King of Seas. Coming to PC, PS4, Xbox One and Switch in May.
Epic Chef
This culinary life sim, sees you farm, craft and cook your way to be a legend. Coming Summer 2021, to PC, PS4, Xbox One and Switch.
Hokko Life
Hokko Life is an upcoming life simulator. Meet the inhabitants of this new town, build your home and craft the world around you. Coming to Early Access Summer 2021 on Steam. 
Honey, I Joined A Cult
Honey, I Joined a Cult puts you in charge of creating, operating, and growing a cult in the funky 1970s! Your duties range from choosing the organisation's symbols, relics, and merchandise, to recruiting new acolytes and deciding where the toilets should be at the compound. Comings soon to Steam Early Access. You can wishlist it now.
Ready or Not
Releasing some time in 2021, Ready or Not is a tactical shooter that drops players into the role of elite operatives working to diffuse a range of hostile situations. Breech, clear and engage in stealth tactics, in order to successfully complete missions. Use deadly force or non-lethal methods to get the bad guys and save the hostage. You can wishlist on Steam right now.
Thymesia
Step out of the darkness and into a mysterious world ravaged by plague – This is Thymesia! Combine ferocious abilities, perfectly timed parries and dynamic dodges to strike down unforgiving enemies. Coming in 2021 to PC via Steam, you can wishlist now. 
For more information, you can check out Team17's website. Is there something from Team17 that floats your boat or knocks down the door of interest? Let us know in the comments.