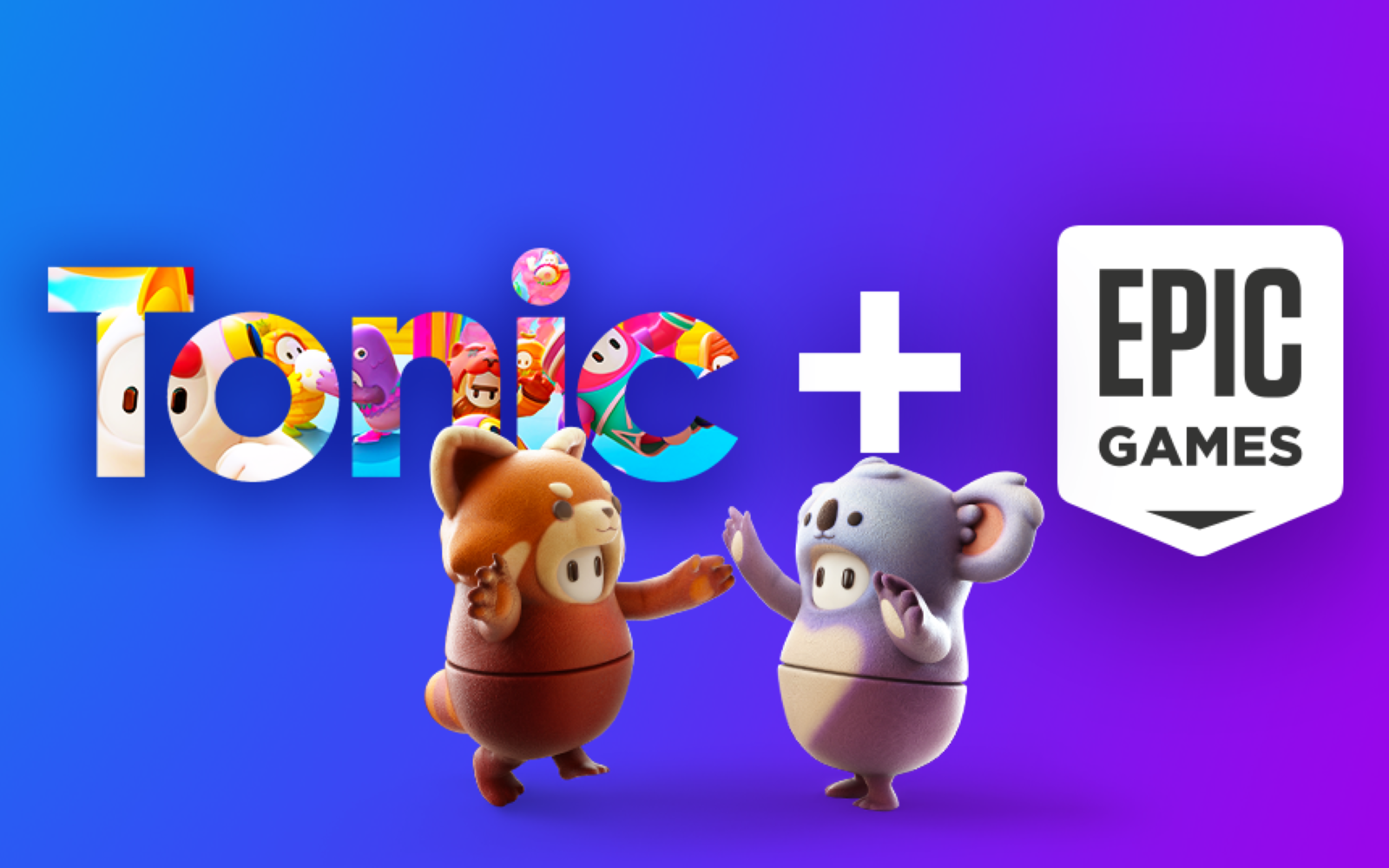 In early March, it was announced that Epic Games had purchased Tonic Games Group. They are the creators of the popular battle royale multiplayer title Fall Guys: Ultimate Knockout.
Tim Sweeney, Epic Games Founder and CEO said in an Epic blog post:
It's no secret that Epic is invested in building the metaverse and Tonic Games shares this goal. As Epic works to build this virtual future, we need great creative talent who know how to build powerful games, content and experiences.
Falling Onto Other Platforms
Back in February, it was revealed that Fall Guys: Ultimate Kockout will be coming to Nintendo Switch and Xbox platforms this Summer. It is still purchasable on Steam and PlayStation stores, as the team have mentioned future features and updates would continue to be implemented on all platforms. They stated in a blog post:
. . . we'd love to bring to Fall Guys—account systems, cross-play, squad vs squad modes, etc…We're going to work hard on bringing more of these features to Fall Guys too!
You dropped this 👑

Fall Guys is landing on Xbox Series XIS and Xbox One this summer. pic.twitter.com/HURkTEhhcU

— Xbox (@Xbox) February 18, 2021
The future of the title is bright, with promise of new content, gameplay modes, seasons and added updates to come. Although not confirmed, it may be the case that Fall Guys could go free-to-play in the future, like Epic's other titles Fortnite & Rocket League. 
To keep up to date with the title, be sure to follow their bustling community on Twitter.