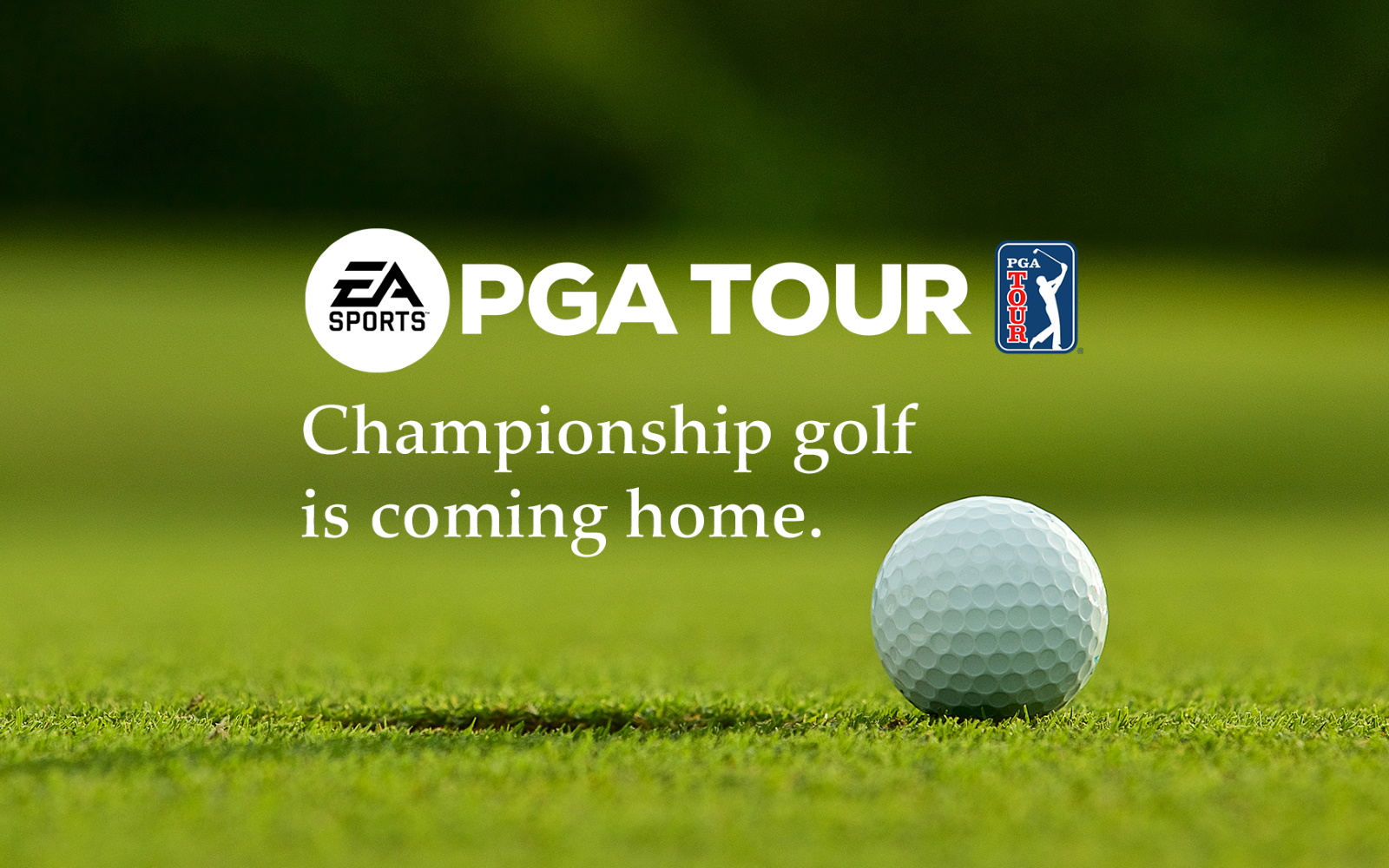 Today, EA Sports have announced a new title in the PGA Tour series is in development. After a 6 year hiatus, Rory McIlroy PGA Tour being the last release in 2015, golf fans will be able to build their virtual career and experience the sights, sounds, and thrills of the PGA Tour. Events will include THE PLAYERS Championship, FedExCup Playoffs and more.
The game will also feature many of the world's most famous courses, such as Pebble Beach, where fans will have the option to play against and as some of the biggest names in professional golf.
The next PGA Tour title is being developed by EA Tiburon and will be built on the EA Frostbite engine. It will leverage next-gen technology, promises stunning fidelity, breathtaking immersive environments and approachable, dynamic gameplay.  
More EA Sprorts PGA Tour news will be revealed in the coming weeks and a launch date will be announced in the coming months.
Len Brown, PGA Tour Chief Legal Officer and Executive Vice President Licensing and Merchandising said:
We are thrilled to continue working with EA Sports on its golf franchise to authentically represent the PGA TOUR for the next generation. The newest game will give golf fans another way to experience their favorite sport, or to discover their passion for it.
For updates, you can follow @EASPORTSPGATOUR on Twitter, Facebook and Instagram or visit www.ea.com/sports for more information.