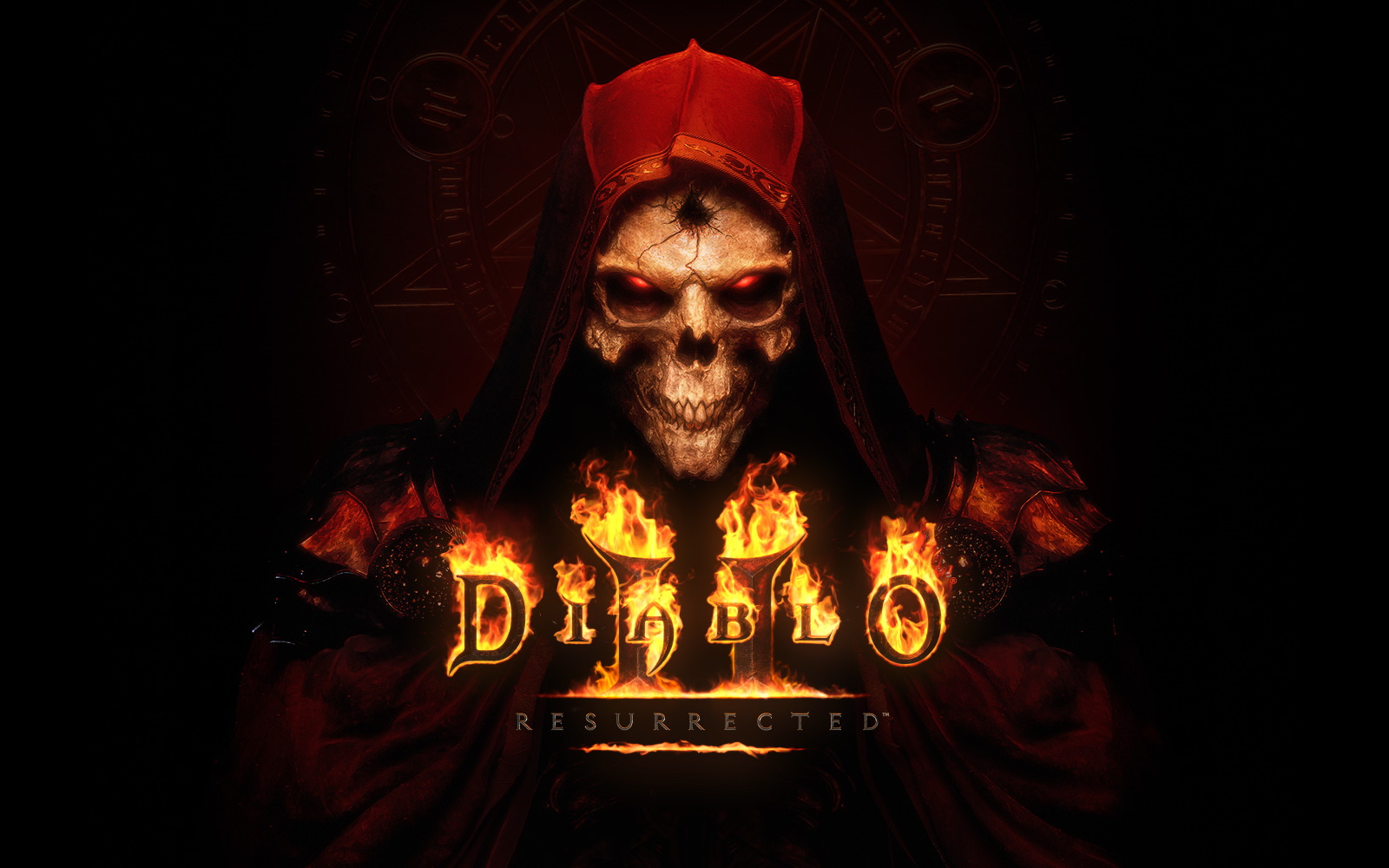 Diablo II: Resurrected
Diablo II is one of the pinnacle titles in the RPG dungeon-crawling genre. Releasing back in 2000, the game is is getting a remaster, thanks to Blizzard Entertainment and Vicarious Visions.
Announced during this year's BlizzCon the remaster is set to overhaul the visuals, making new 3D models, adding particle & lighting effects, update the controls and add some quality of life gaming features. Diablo II: Resurrection will include the Lord of Destruction expansion and will allow players to play the title in its classic form too. Here is the announcement trailer.
Deep Dive
There was a developer deep dive over the weekend, as MrLlamaSC chats with Andre Abrahamiam (Game Designer, Blizzard), Rob Gallerani (Principal Designer, Vicarious Visions), and Chris Amaral (Lead Artist, Blizzard). They breakdown their journey to recreate the world, while keeping what made Diablo II a classic.
Diablo II: Resurrected will release on PC, PS5, PS4, Xbox Series X|S, Xbox One & Switch later this year. For more, you can visit the official website.