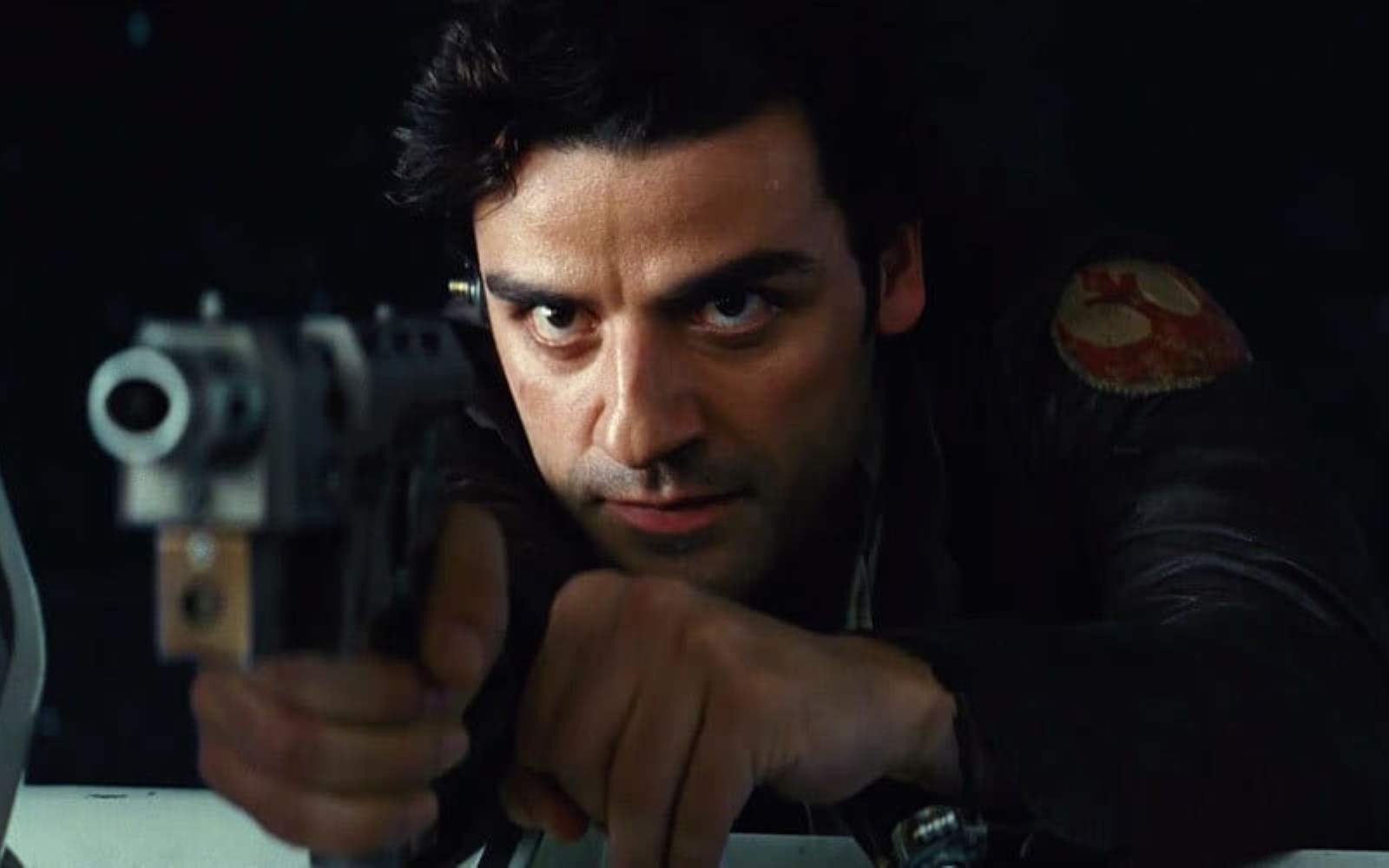 Oscar Issac To Play Solid Snake In Metal Gear Solid Movie
Deadline has reported, that Oscar Isaac has been cast as Solid Snake in the upcoming Metal Gear Solid movie. The movie has been in development at Sony Pictures for a number of years and will be directed by Jordan Vogt-Roberts (Kong: Skull Island). 
Based on the long running franchise by Hideo Kojima and Konami, Solid Snake first appeared in Metal Gear, a game that released in 1987. It followed a young secret agent, sent on a mission to take down a deadly new nuclear weapon called Metal Gear. It was the 1998 PlayStation classic Metal Gear Solid, where Solid Snake gained huge popularity across the world. A mix of action, stealth and story lore, the series went on to get a number of successful sequels, expanding on the spy thriller genre. 
Back in 2019, Isaac mentioned on a press tour for the Netflix film Triple Frontier, that he would like to play Solid Snake. Isaac played a former special forces operative in Triple Frontier, alongside Ben Affleck, Pedro Pascal & Charlie Hunnam.
MARCH 2019.

OSCAR ISAAC CAST HIMSELF AS SOLID SNAKE. pic.twitter.com/bFbZ9K2TLf

— Big Boss (@LordBalvin) December 4, 2020
Even Jordan Vogt-Roberts posted a telling photo, after the news broke.
📦🐍👀❗️ pic.twitter.com/69LTfORITV

— Jordan Vogt-Roberts (@VogtRoberts) December 4, 2020
Artist Bosslogic created an epic rendering of Isaac in the role of Solid Snake, way back in 2018, which he retweeted after Isaac's comments on playing Snake.
"I'm throwing my hat in for that one." – Oscar Isaac on #MetalGearMovie pic.twitter.com/PYtKeDzvVk

— BossLogic (@Bosslogic) March 4, 2019
We await official word on the movies productions and full cast, but with the main star essentially named, expect more developments soon.
Metal Gear Solid the game is also rumoured to be getting a full remake, by talented Bluepoint Games. They have recently remade Demon's Souls for PlayStation 5 and has garnered great feedback from fans and critics alike. Something Konami releated, is said to appear at this year's Game Awards, on December 11th. It will stream live from 12am GMT.