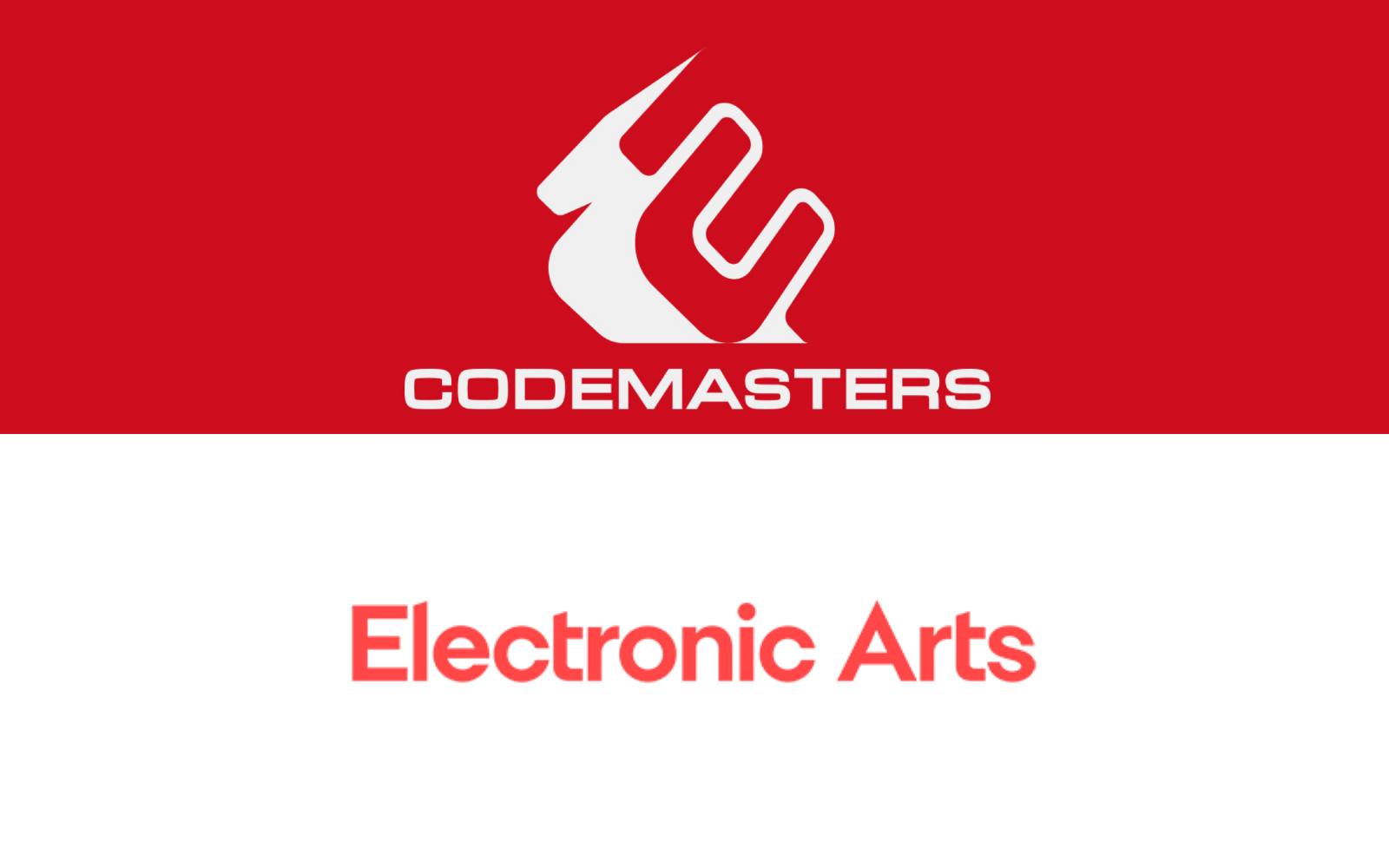 Back on November 10th 2020, Take-Two Interactive announced they had reached an agreement to purchase the UK based developer and publisher Codemasters. The acquisition, which the Codemasters board recommended the shareholders to agree to. It would have been worth $994 million, as the offer would be a mix of cash & stock.
Today sees a twist to the story, as Electronic Arts have announced their intent to buy Codemasters for $1.2 billion cash. The Codemasters board have now recommended this new offer to their shareholders. The transaction is set to go through in the calendar first quarter of 2021.
With over thirty years in the games industry, Codemasters employs nearly 800 people across four studios in the UK and an art facility in Kuala Lumpur, Malaysia. There is a number of top franchises and award-winning racing games, that would be of great value to EA and EA Sports brands, including the Formula One franchise, DiRT, GRID and Project Cars. Codemasters announced during the year, that they will also gain back the WRC licence in 2023.
A number of the management team will stay on to lead Codemasters with in EA's organisation, including:
‒ Frank Sagnier, CEO
‒ Rashid Varachia, CFO
‒ Clive Moody, SVP of Product Development
‒ Jonathan Bunney, SVP of Publishing
For more information on the acquisition, please visit: investor.ea.com.