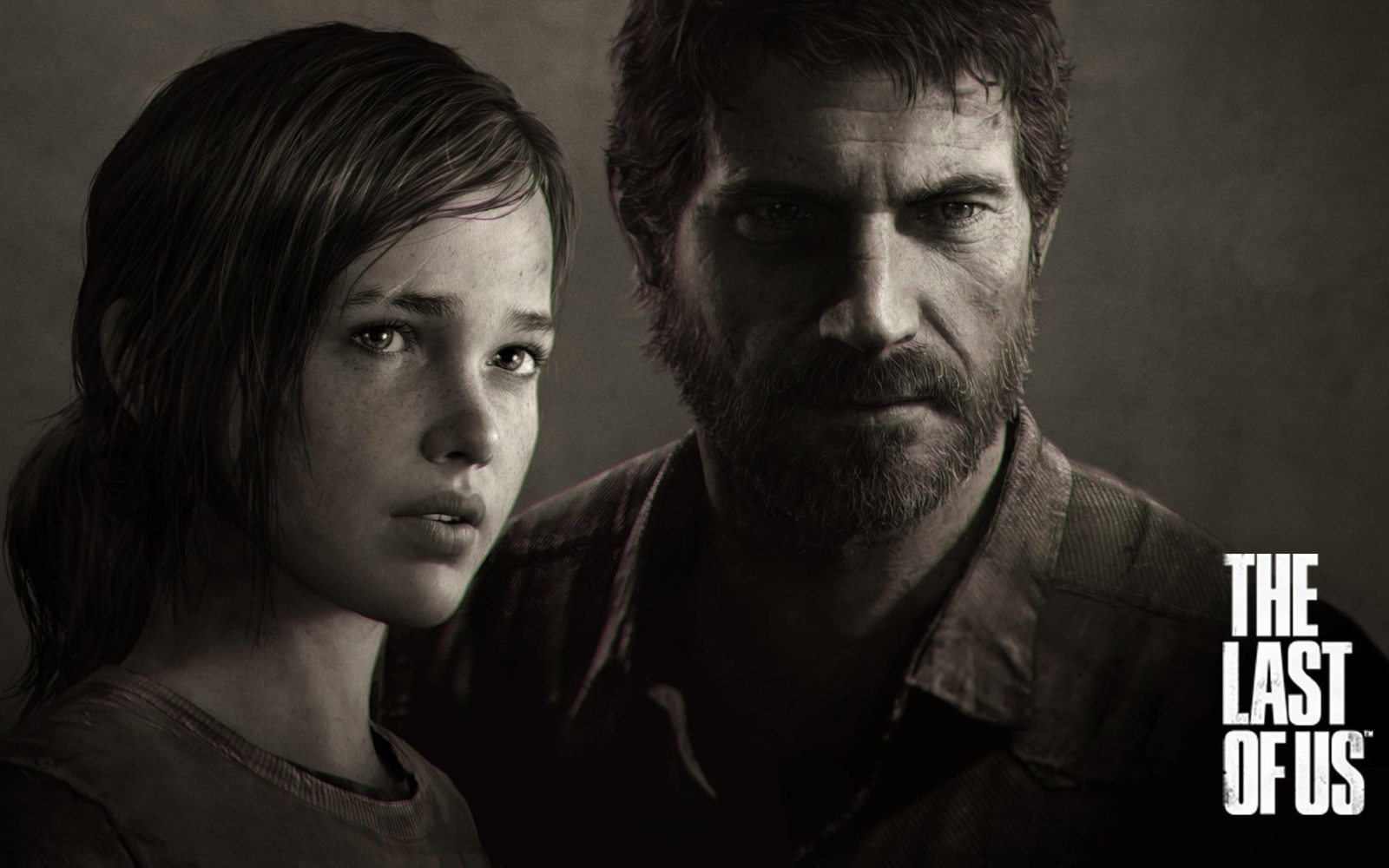 Based on the popular PlayStation series of the same name, HBO have officially ordered a full series for The Last of Us. Set in a post-apocalyptic world, where a fungal spread has decimated the human population and turned them into horrendous creatures, the remaining people are bidding to survive in this new and brutal world.
The story will follow Joel, a hardened survivor, is hired to smuggle Ellie, a 14-year-old girl, out of an oppressive quarantine zone. What starts as a small job soon becomes a brutal, heartbreaking journey, as they both must traverse across the U.S. and depend on each other for survival. 
.@HBO gives series order to #TheLastOfUs. @clmazin and @Neil_Druckmann set to write and executive produce. Carolyn Strauss, @evan_wells, @aqizil, and @CarterSwan also executive produce. @SPTV, @Naughty_Dog, @PlayStation productions are set to produce: https://t.co/dIOCovjGqK pic.twitter.com/tOsuWFwklR

— HBO PR (@HBOPR) November 20, 2020
Produced in conjunction with Sony, PlayStation and Naughty Dog, Craig Mazin (Chernobyl), Neil Druckmann (The Last of Us, Uncharted) and Carolyn Strauss (Chernobyl, Game of Thrones) will act as executive producers. The show will be written by Mazin and Drukmann, while Johan Renck (Chernobyl, Breaking Bad) will direct the pilot.
Francesca Orsi, Executive Vice President, HBO Programming said:
With [Mazin and Drukmann] at the helm alongside the incomparable Carolyn Strauss, this series is sure to resonate with both die-hard fans of The Last of Us games and newcomers to this genre-defining saga.
There is no date for airing The Last of Us, but it will be available on HBO and to stream on HBO Max.