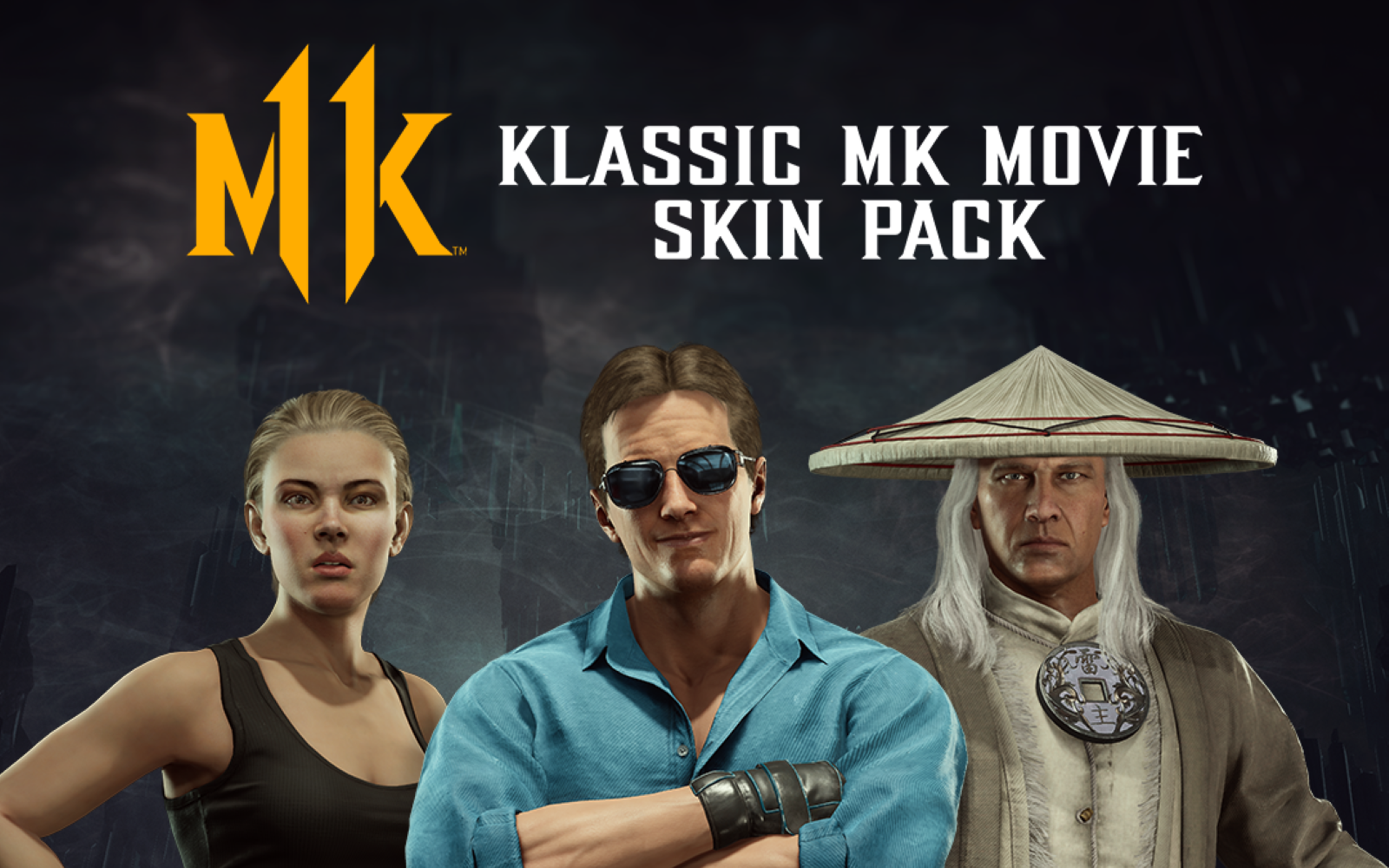 Mortal Kombat 11 Gets A Klassic Skin Pack
NetherRealm has released a number of updates, new fighters and skins for Mortal Kombat 11 since it's initial release. Now some familiar faces have been released for the title. The Klassic Skin Pack, brings the movie versions of Sonya Blade, Johnny Cage and Raiden from 1995's Mortal Kombat.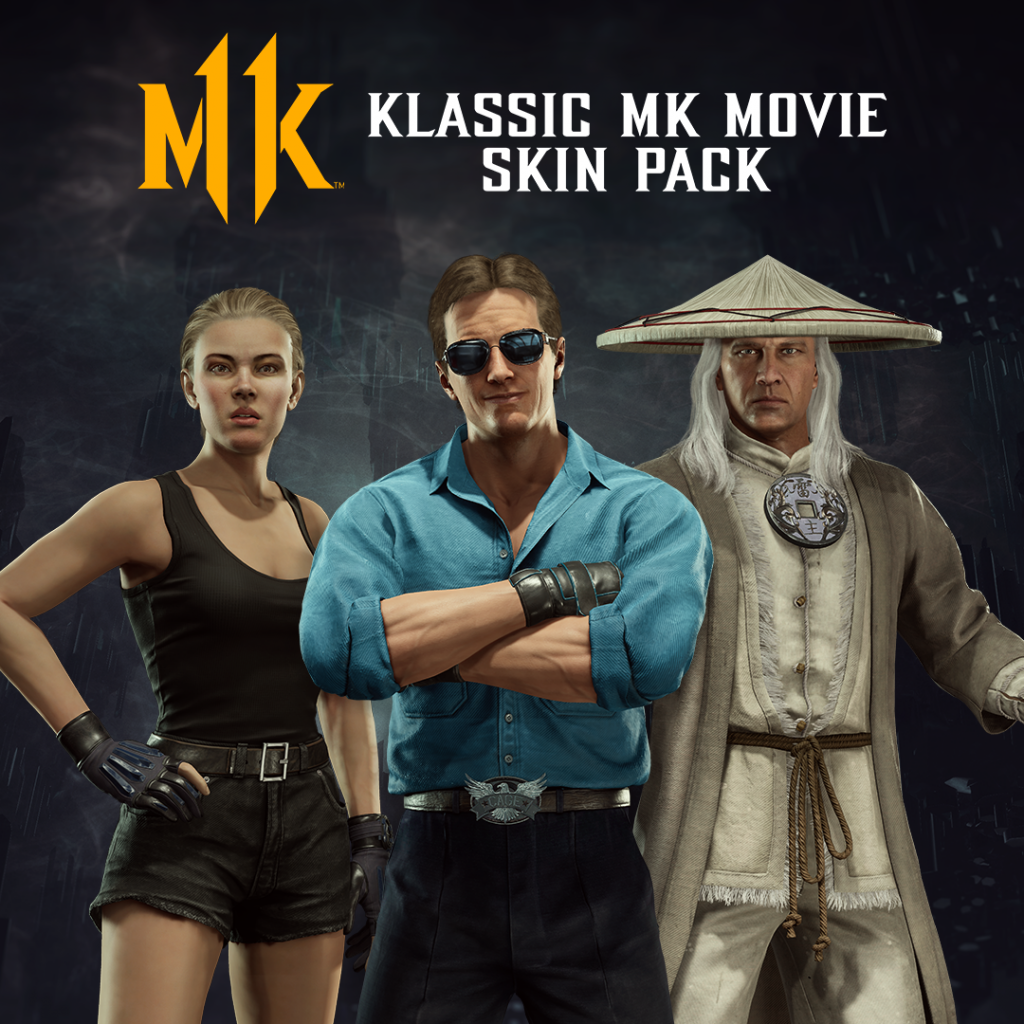 The pack features the voices and likenesses of three main actors from the 1995 movie, including Christopher Lambert as Raiden, Linden Ashby as Johnny Cage and Bridgette Wilson-Sampras as Sonya Blade. The pack is available now digitally for £4.99 / €5.99 (SRP).
These skins come off the back of the recent release of the Kombat Pack 2, which included new characters Mileena, Rain and Rambo. 
The standard version of Mortal Kombat 11 is currently available, while Mortal Kombat 11 Ultimate, a new complete edition of Mortal Kombat 11, is now available for PlayStation 5, PlayStation 4, Xbox Series X|S, Xbox One consoles, Nintendo Switch, PC and Stadia. You can upgrade your last-gen version, to the next-gen version for free.