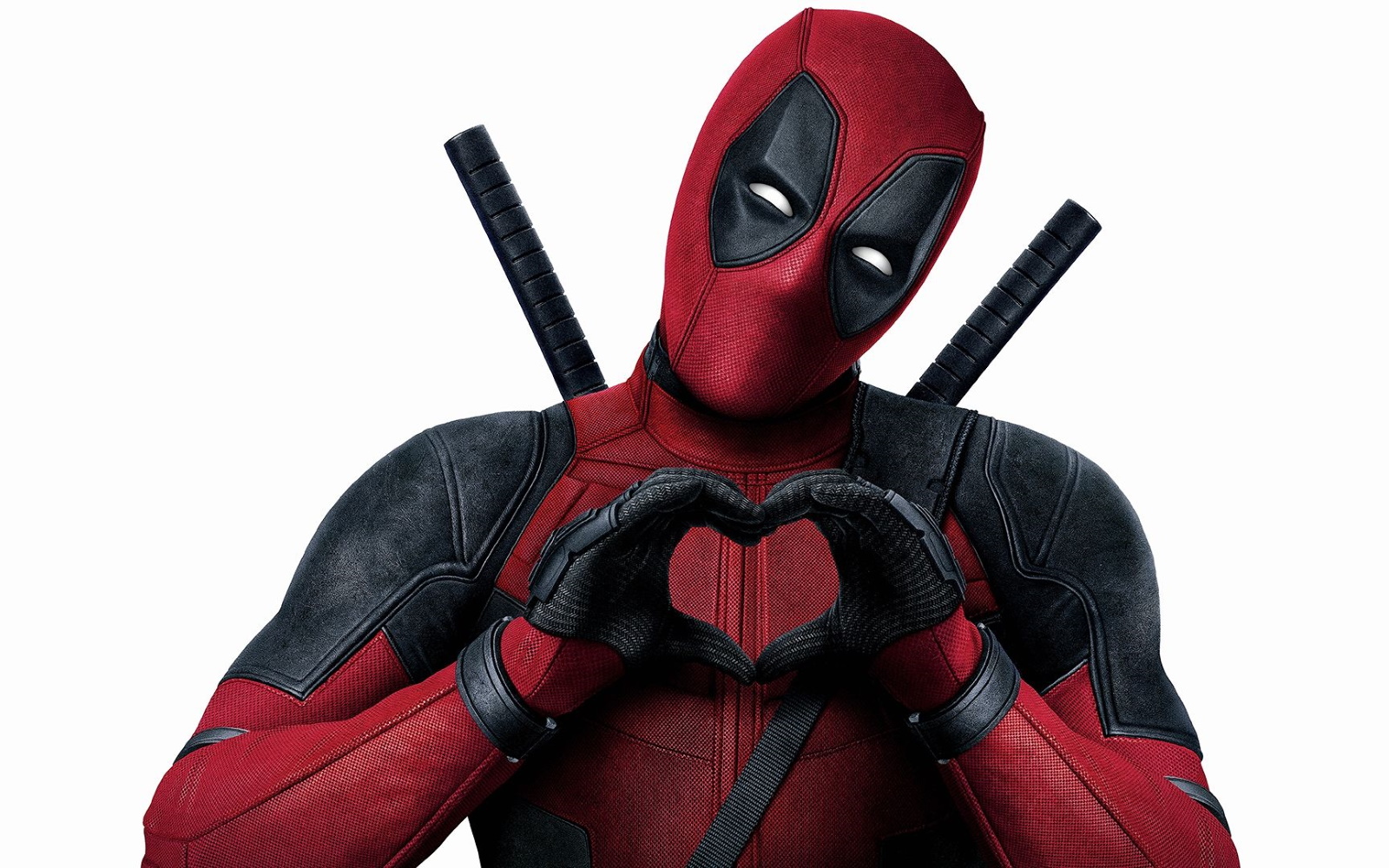 It has been recently reported that Deadpool 3 is in development at Marvel and parent company, Disney. Sources have told Deadline, that Bob's Burgers writers Wendy Molyneux and Lizzie Molyneux-Loeglin will pen a script for Deadpool 3. Ryan Reynolds set to reprise his role as the merc with the mouth and producer. 
It isn't yet clear if David Leitch will return to direct or if there will be a new person in the director's chair. The previous two Deadpool movies were two of the highest earning R-rated movies, with a combined $1.5+ billion earned at the box office. It is said that the third entry will also be R-rated, allowing for it's unique brand of violence and humour.
Adding credence to this Deadline report, was a recent image of Bob Belcher posted to the official Deadpool movie account.
⚔️🍔 pic.twitter.com/jtC2PiwhrM

— Deadpool Movie (@deadpoolmovie) November 20, 2020
Deadpool as a character, is also believed to be joining the MCU, but it is unknown how or when this will be implemented.
Are you looking forward to seeing another Deadpool movie?