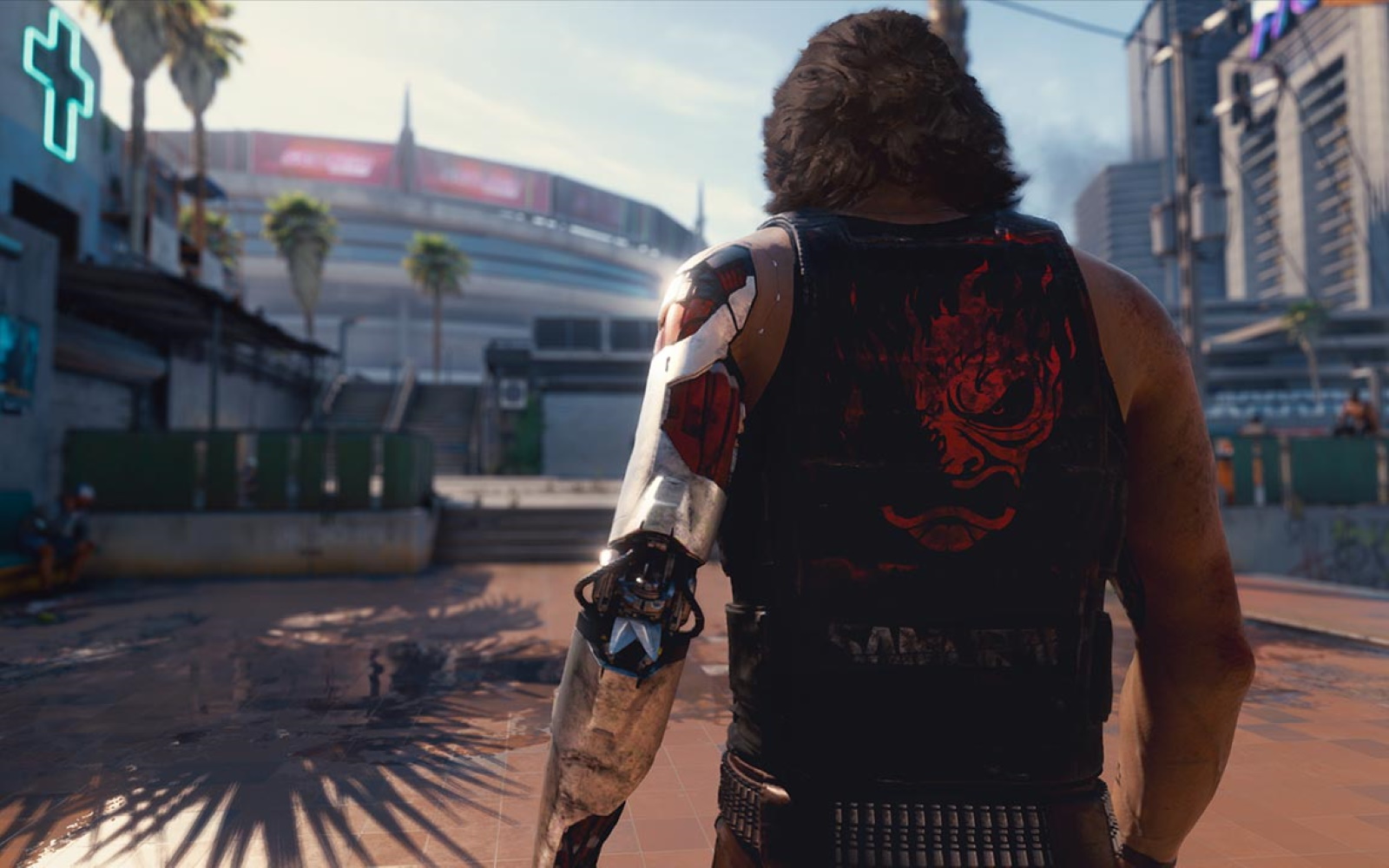 Cyberpunk 2077 Latest Gameplay Trailer, Interview With Keanu Reeves And Music Of Night City
The latest and last Night City Wire stream before the release of Cyberpunk 2077, we get a fresh look at what is to come. From a new gameplay trailer to hearing from Johnny Silverhand himself, we have all the the highlights from the stream.
Official Trailer
The trailer gives just a glimpse into the diverse world of Cyberpunk 2077. Customise your character from appearance, skills, weapons and traits, in this multi-layered, deep diving RPG. It will certainly be a thrill ride!  
Becoming Johnny Silverhand
Keanu Reeves discusses how he became Johnny Silverhand, from motion capture to voice over, Johnny will feature in a substantial way in the story of Cyberpunk. Are you ready to rock?
The Sounds Of Night City
A huge host of musicians, composers and DJs were involved in creating the sounds and music heard in Night City. From classical music, rock, EDM and electronic synth styles used, a creation of tracks have been created to suit the world of Cyberpunk.  
JALI Facial Tech
We also got a glimpse at the technology used for lip-syncing the characters in the title. With Cyberpunk 2077 being dubbed in ten different languages, JALI is used to naturally sync the lip movements, to each language. A very interesting inclusion, to help stop that jarring look of dubbed voice tracks, not matching the mouth movements you see in some titles.  
Cyberpunk 2077 is finally releasing on December 10th 2020. It will be available for Xbox One, PS4, PC and Stadia. It will be playable on Xbox Series X & Series S and PS5 too, as it will be available as a free update from their respective last-gen counterparts.