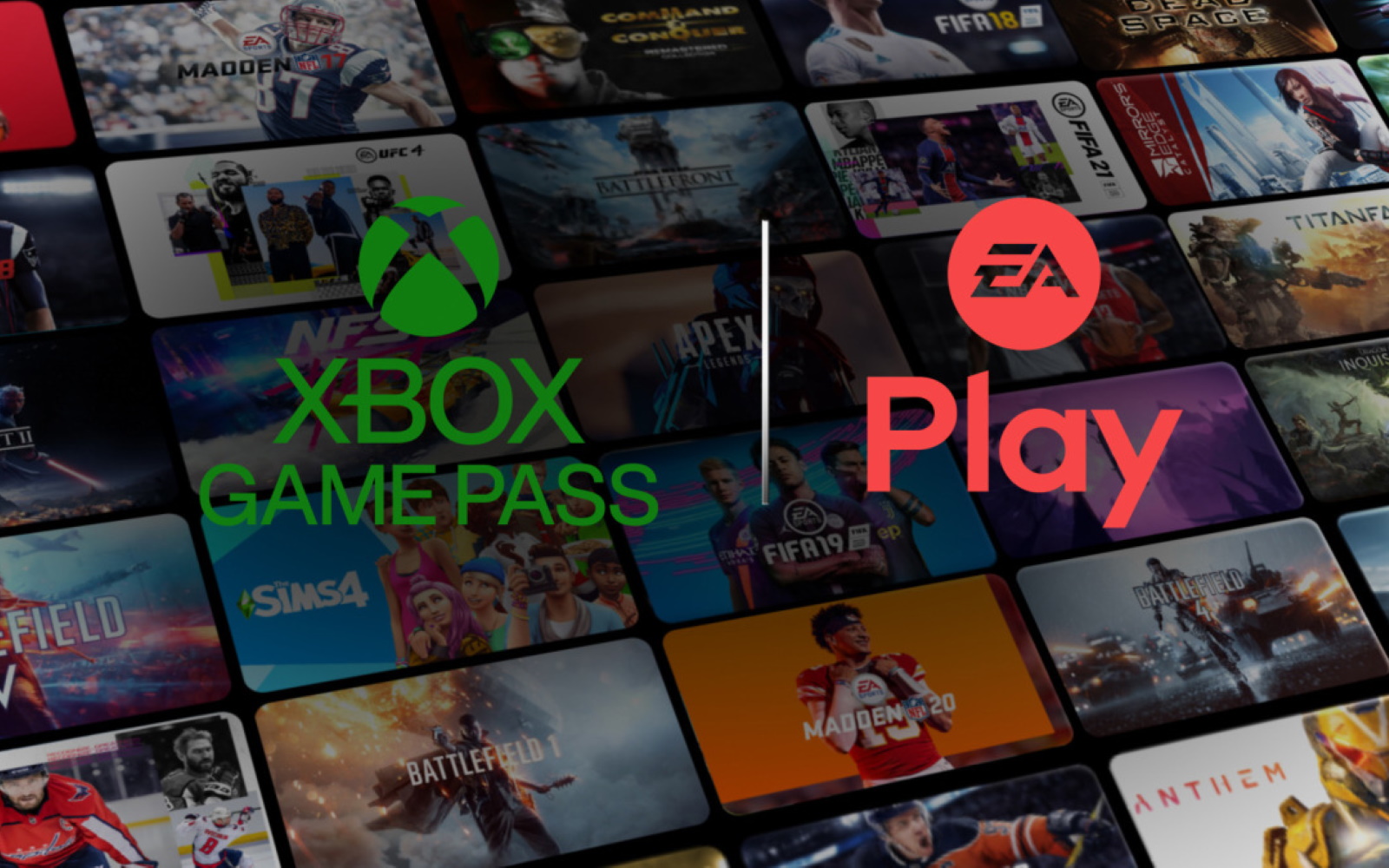 EA Play Joins Xbox Game Pass From November 10th
Microsoft's Xbox Game Pass currently has over 200 titles from 1st party studios and 3rd party publishers. It allows subscribers to download and play any of these titles across console, PC or mobile devices (where applicable).
From November 10th, EA Play will be integrated into Xbox Game Pass at no additional cost to subscribers. EA Play brings over 60 titles to subscribers of Xbox Game Pass and will be available on consoles from November 10th and will come to PC subscribers of the service later in the year. 
EA games such as FIFA 20, Titanfall 2 and Need for Speed Heat, as well as titles from some of EA's most popular franchises like Battlefield, Mass Effect, Skate and The Sims will be available for gamers.
Exclusive in-game challenges and rewards, special member-only content, discounts on EA digital purchases for DLC, games, and more.
Access to trials of games for up to 10 hours from best-loved franchises and top titles like Madden NFL 21 and FIFA 21.
Not only will EA Play titles be available on console from November 10th and PC, in December, some of the best EA Play games will also be available for Xbox Game Pass Ultimate members to play on Android devices via the cloud at no additional charge.
Currently, there are 15 million Xbox Game Pass members from 41 countries across the globe. You can join Xbox Game Pass from €9.99 per month.
Alongside the current line-up of 200+ available games and the 60+ EA titles, gamers can expect to see the inclusion of titles published by Bethesda. This comes after Xbox bought Bethesda's parent company ZeniMax in September for $7.5 billion. This will begin with DOOM Eternal joining the service from October 1st.