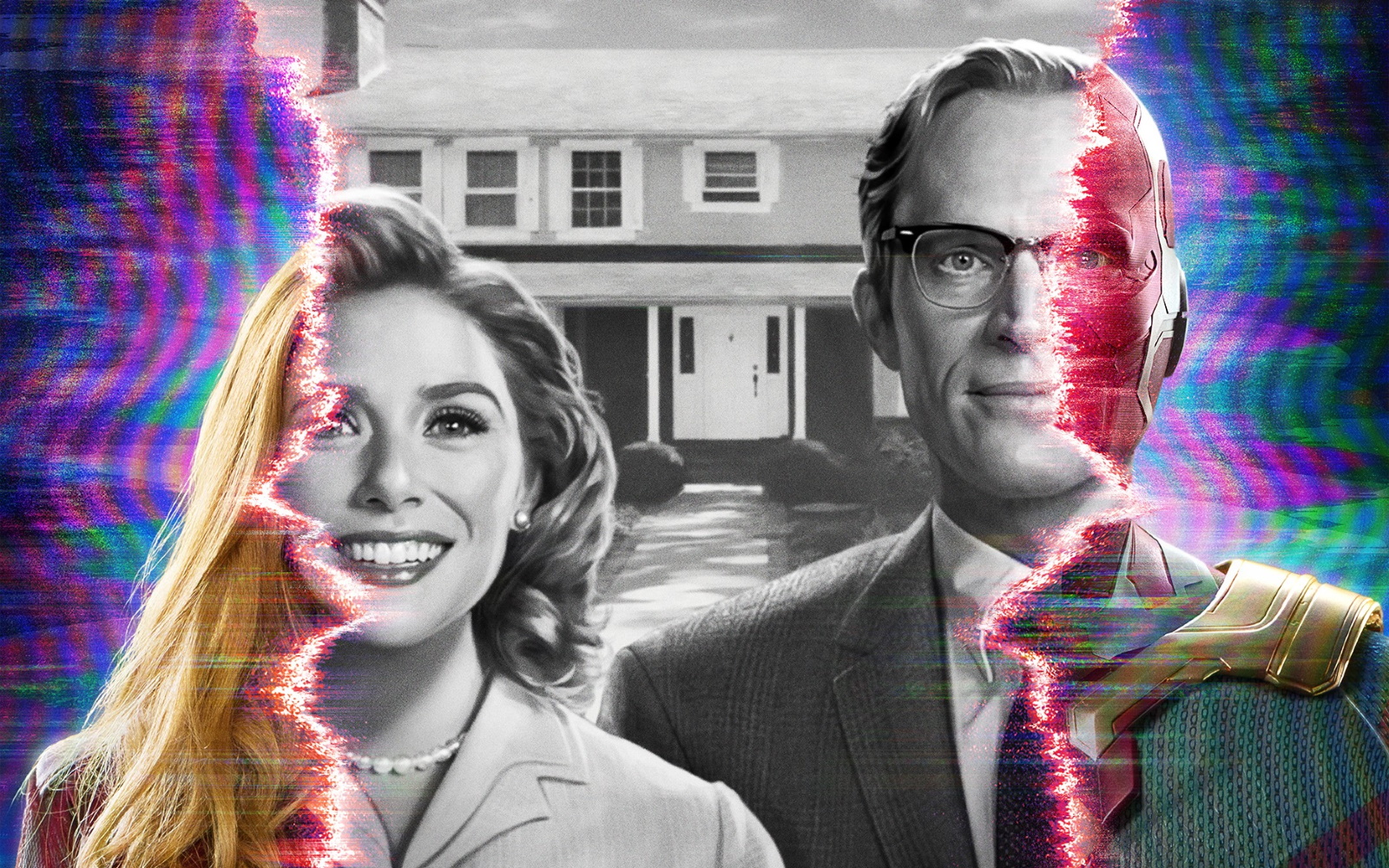 Time to Tune-in To The First Full-Length Trailer For WandaVision
The world of the Marvel Cinematic Universe is set to expand to Disney+ later this year, as a number of series have been in the making for the streaming service. One that will launch this year is WandaVision. Sset after the events of Avengers: Endgame, WandaVision is set to follow Wanda Maximoff / Scarlet Witch (played by Elizabeth Olsen), as she copes with the death of love, Vision (played by Paul Bethany).
The six part mini-series sees Wanda living out her life with Vision in a number of sitcom era realities. It's believed that she has used her powers of reality manipulation, to create these suburban lifestyle as a coping mechanism and continue life with her fallen partner, Vision. Similar to Inception's dream manipulation, when other characters question the couples past, it seems to cause a reaction to Wanda's memory.
Expect to see visual styles and television tropes from each era, as the 60's style emulates classic sitcoms like Bewitched, an 80's esque Full House and family based 90's era Roseanne. A teaser for the show earlier this year, also looks to introduce the pair having children, which could be a way to bring their children Wiccan & Speed into the MCU. A crossover of Wanda's world with the actual reality is set to happen, as a number of characters look to cross into WandaVision's plot from other MCU properties.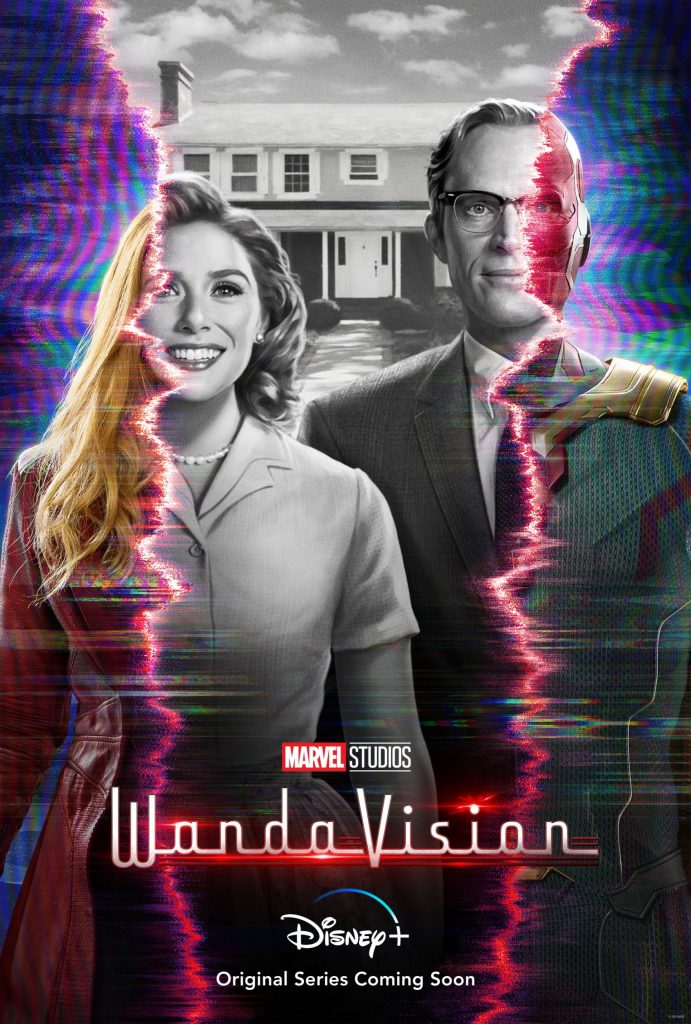 The show will also star Teyonah Parris as an older Monica Rambeau, the daughter of Maria Rambeau, who is the best friend of Carol Danvers in Captain Marvel, Kat Dennings as Darcy Lewis, last seen in Thor: The Dark World, Randall Park as Jimmy Woo returns as an FBI agent. Park reprises his role from Ant-Man and the Wasp and Kathryn Hahn as Agnes, a neighbour of Wanda and Vision. Additionally, Fred Melamed and Debra Jo Rupp play another set of neighbours.
WandaVision is set to release later this year, exclusively on Disney+.