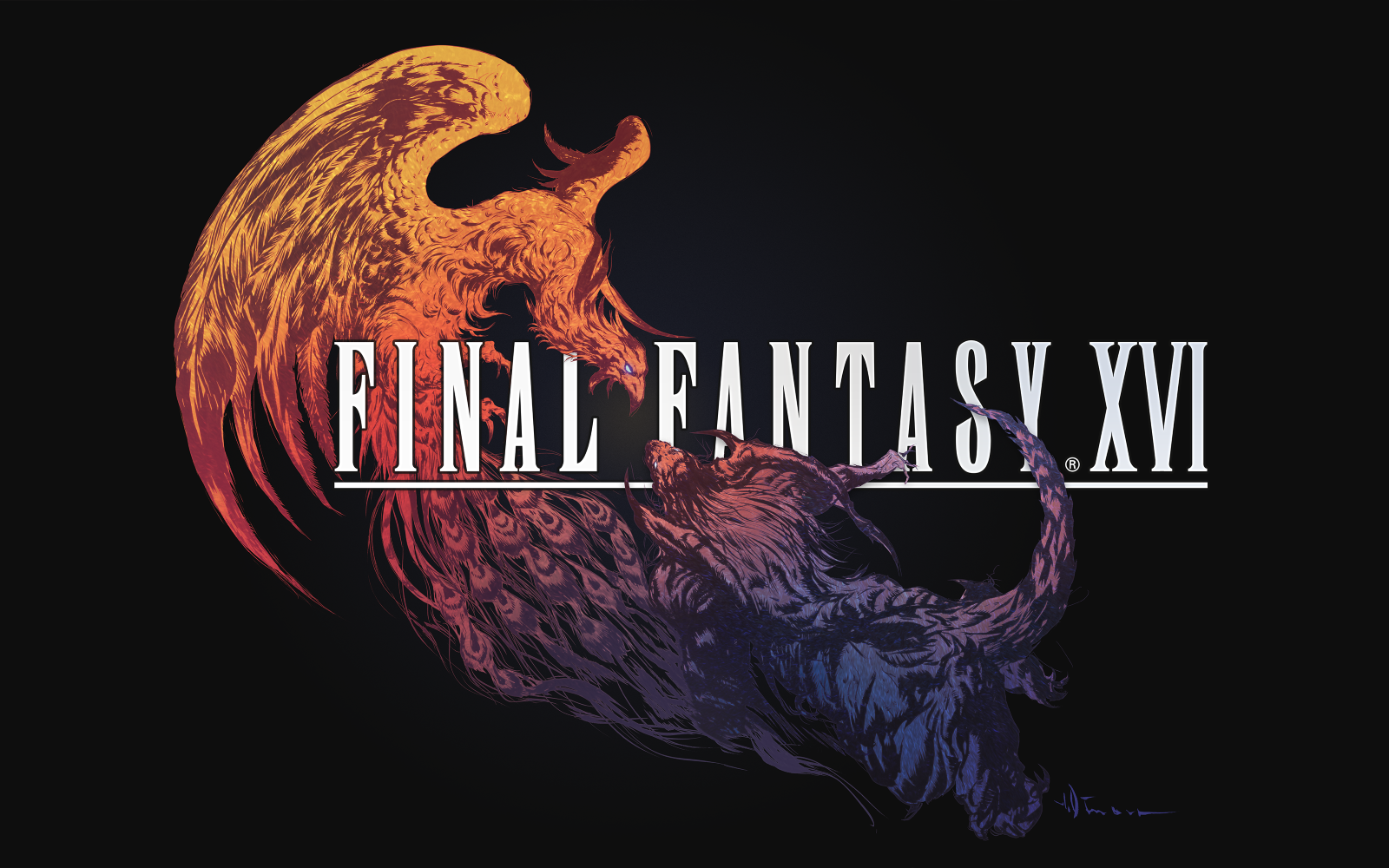 Final Fantasy XVI Announced. Confirmed As Console Exclusive For PlayStation 5
Square Enix have dropped some huge news during the September's PS5 Showcase, as they announced the next mainline Final Fantasy will be released as a console exclusive on PlayStation 5 and PC.
Naoki Yoshida (Final Fantasy XIV, Dragon Quest X) and Hiroshi Takai (Final Fantasy XIV, The Last Remnant) are collaborating on this all-new standalone mainline title called Final Fantasy XVI. Here's the tantalising trailer, showing in-game cutscenes and gameplay segments.
Comment from Producer Naoki Yoshida
Final Fantasy XVI producer (that's right, just producer) Naoki Yoshida here. How did you enjoy the trailer? The exclusive footage, comprised of both battles and cutscenes running in real-time, represents but a fraction of what our team has accomplished since the start of development on this, an all-new Final Fantasy game. In that span, the team's size has grown from a handful of core members to a full-fledged unit that continues to polish and build upon what they have created so far, all to provide players an experience unmatched in terms of story and gameplay.
Comment from Director Hiroshi Takai
When FINAL FANTASY I was released, I was just another player─a young student with big dreams. By the time FINAL FANTASY V was in the works, I had earned myself a seat at the developers' table… albeit at the very end. From there, I moved "online" leaving my mark on both FINAL FANTASY XI and XIV.

And now…XVI.
Screenshots
When Will We Hear More?
The press release mentions that we will hear more on Final Fantasy XVI in 2021, but you can keep up to date via Twitter, Instagram, Facebook or YouTube. 
For more on what was shown at Sony's September PS5 Showcase, click here!